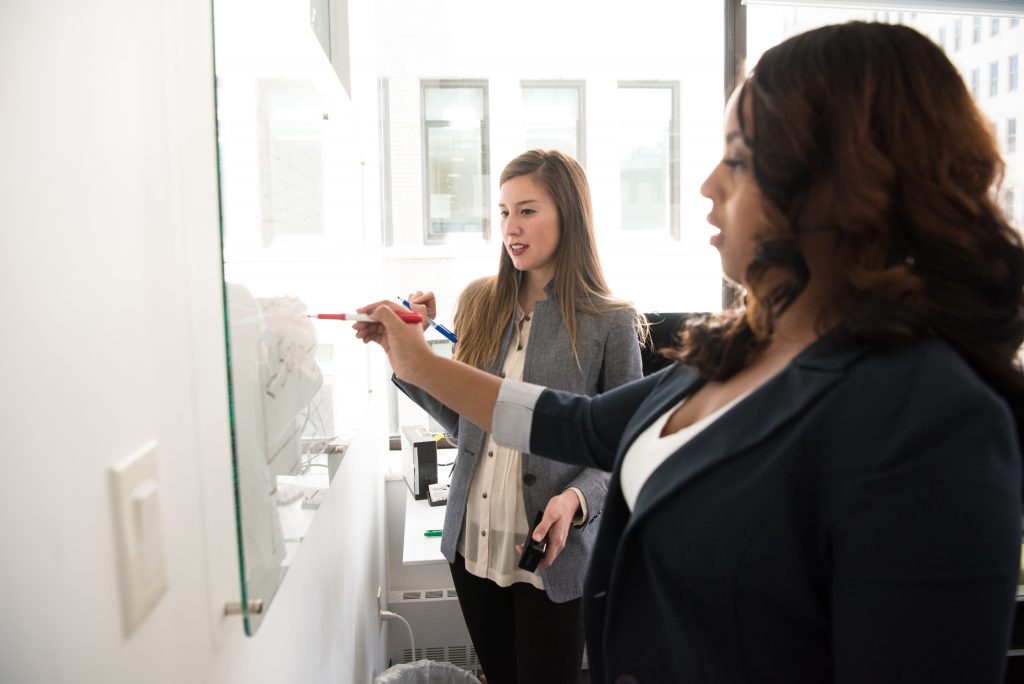 Is it time to prepare for your formative review? Not sure how to get started with the process? Or maybe you have years of experience with formative reviews, but you want a fresh perspective on how to approach the process. Either way, we've got you covered!
What is a Formative Review?
The purpose of a formative review is to check the progress of your improvement and to make changes for refocusing, if necessary. Your improvement plans are the Goals, Performance Objectives, and Strategies that keep your campus focused and on-track. In a way, it's like your GPS.
Why are Formative Reviews important?
Author Douglas Reeves conducted research on the correlation between improvement plans and student achievement. He found that high-achieving schools monitor their plans frequently. Every program, initiative, and strategy was subject to the relentless question, "Is it working?"
He went on to say that high-achieving schools with superior evaluation processes in their plans could not only tell you what was working well, but they could also identify practices that they stopped doing as a result of insufficient evidence of effectiveness.
So how do we conduct an effective formative review?

When it comes time to conduct a formative review, the team should ask 3 core questions.
1. Is it working?

2. Is it still a good plan?

3. Is it the right plan?

Remember that it's okay to mark a strategy as "No Progress", if it's not time to start the strategy yet. (For example, if you have a strategy that's scheduled to begin in March and you've not done any work on the project, mark "No Progress".)
As you're asking these questions, know that it's never a bad thing to discontinue a strategy. If you know a planned strategy isn't working, discontinue it and provide detailed notes about why you made that decision.
Remind your faculty and staff about the priorities in your plan. Challenge them to reflect on their actions and to stay the course.
What To Do On Your 3rd Formative Review
During the 3rd formative review, consider the following questions:


How is the strategy impacting student achievement? How much is the strategy impacting student achievement?
Is the cost of the strategy worth the results?
Should we continue the strategy next year?
Do we need to seek better alternatives for next school year?
If your team decides to seek better alternatives, make sure that you conduct research using evidence-based metrics.
Formative Review Resources
Here are 3 of the best websites for finding strategies, programs, and practices that really work:
If you need any additional assistance, 806 Technologies is always here to help.
Sources: Reeves, Douglas B., 2009, Leading Change In Your School: How to Conquer Myths, Build Commitment, and Get Results, Alexandria, VA: Association for Supervision and Curriculum Development, p. 81-82.
Our mission is to create a world of innovative schools, and our software and professional learning services help free up school leaders' time to allow for that innovation.
Plan4Learning
Plan4Learning is a web-based software program that enables campuses and districts to develop improvement plans that comply with state and federal laws and create measurable advancements in student performance.  
Plan4Learning provides a multi-user platform that supports effective processes to implement, monitor and adjust the actions schools take to improve student achievement. Plan4Learning's format helps stop planning as an act of compliance and utilize planning as an essential component for creating and growing high-performing schools.
Professional Learning
806 Technologies is made up of experienced Title I administrators and federal programs directors who know the formative review process and can help you along the way. We will partner with you to provide job-embedded support, mentoring, and training. Access our team of certified educators who can provide you with planning tools, advice, resources, and more.
Ready to execute your formative review with greater ease and efficiency? Contact us today and let us help you complete your upcoming formative review!