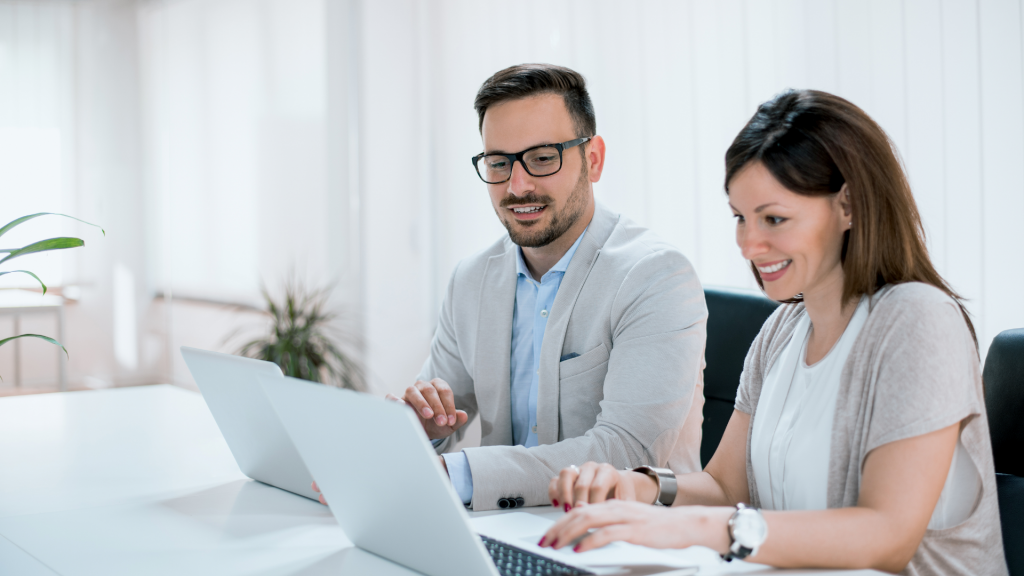 Is it time to prepare for a program evaluation, and you're not sure how to get started with the process? Or maybe you have years of experience with program evaluation, but you want a fresh perspective on how to approach the process. Either way, we've got you covered!
What is a Program Evaluation?
A program evaluation is the process of assessing the implementation and effectiveness of a program. A thorough evaluation will answer questions like:
Was this program successful in addressing the root cause of the identified problems

What impact has the program had on student achievement?

What were the barriers to the program effectiveness?

Can the program be improved?

What recommendations or actions should be taken to improve?

Does the benefit outweigh the cost (time, personnel, dollars)?
Step 1) Get clear on the purpose of your program evaluation.
What goals and objectives or program components will you prioritize to keep the process manageable?

Who is the audience for the results of this program evaluation?
What are the information needs of the audience?
What future decisions will be impacted by the results?
What type of report will be used to communicate results?
Step 2) Begin collecting data that shows evidence of progress toward the identified program goals.
What are possible methods for collecting data?
What type of quantitative data is available?
What type of qualitative data is available?
Who are the keepers of the various data points?
Step 3) Plan WHEN and HOW the data will be evaluated.
Which stakeholders will be involved?
What is the timeline for completion?
What expectations or protocols need to be set to stay focused and effective?
What tools can be used to analyze and synthesize data? (e.g. data analysis templates/procedures, a list of guiding questions, clearly defined success measures)
How will the stakeholders communicate findings?
Step 4) Build capacity and buy-in.
How will you communicate the connection between an effective program evaluation and future needs assessments and plans?

How will you train stakeholders on using the data analysis tools?
What meeting materials need to be prepared to support the process?
Step 5) Hydrate, caffeinate, and go!
For further assistance, check out the Program Evaluation Toolkit from the Regional Educational Laboratory Program (REL) which provides a module-based toolkit for professional learning and program evaluation.
Our mission is to create a world of innovative schools, and our software and professional learning services help free up school leaders' time to allow for that innovation.
Plan4Learning
Plan4Learning is a web-based software program that enables campuses and districts to develop improvement plans that comply with state and federal laws and create measurable advancements in student performance.  
Plan4Learning provides a multi-user platform that supports effective processes to implement, monitor and adjust the actions schools take to improve student achievement. Plan4Learning's format helps stop planning as an act of compliance and utilize planning as an essential component for creating and growing high-performing schools.
Professional Learning
806 Technologies is made up of experienced Title I administrators and federal programs directors who know the program evaluation process and can help you along the way. We will partner with you to provide job-embedded support, mentoring, and training. Access our team of certified educators who can provide you with planning tools, advice, resources, and more.
Ready to execute your program evaluation with greater ease and efficiency? Contact us today and let us help you complete your upcoming program evaluation!