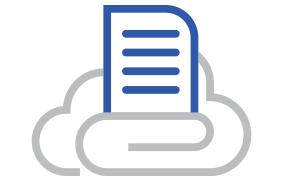 Maintain compliance. Foster excellence.
Title1Crate digitizes the Title I documentation process, allowing campuses across the country to use the funding to its fullest potential.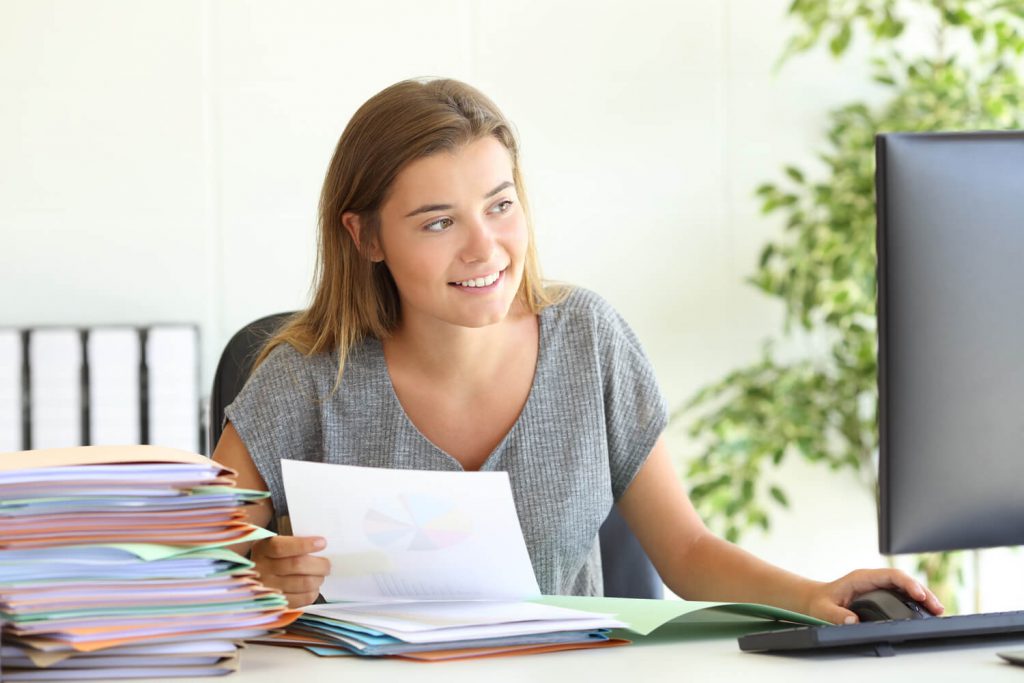 The Best Choice For Title I Compliance Monitoring
For decades, the successful collection, organization, and validation of Title I program documentation hinged on physical files, crates full of paperwork, and aging campus computers. Campuses trying to get the most out of their Title I funding are being held back by outdated, error-prone processes.
We introduced Title1Crate to bring federal program documentation and compliance monitoring into the 21st century. In doing so, we empower Federal Programs personnel across the country to think less about compliance monitoring and more about what they can do for students with that funding.
Even in the case of a Title I audit, Title1Crate ensures campuses are completely covered.
I love Title1Crate. This electronic filing tool keeps everyone on track and has made the collection of documentation from schools so easy. The ability to assign due dates and the email notifications help us ensure we don't miss anything. We are always ready for program monitors! The Title1Crate staff is always available and willing to listen to suggestions that will enhance the product."
I have enjoyed Title1Crate so much this year that I would like to continue using it. The software allows me to check monitoring documentation and give schools feedback without physically moving large boxes and files around. It saves me time and office space!"
Title1Crate has allowed me to monitor and support schools in a manner that is effective and efficient. With all of the responsibilities and requirements facing school staff, this program provides organization and reports that promote timely and complete documentation for federal programs. It is easy to determine documentation status at a glance for directors and principals. I have used Title1Crate for two years it has surpassed all other methods of documentation collection and tracking that I have experienced.
Trade Physical Folders For A Dedicated Team
The professionals managing Title I, and often many other sources of federal funding, are given a critical task with little outside support. More than an easy-to-use software solution, these dedicated educators need the support of subject matter experts like those at 806 Technologies.
Title1Crate creates an automated, all-digital Title I checklist and safely stores documentation in the cloud. And when Federal Programs personnel have questions, need additional guidance, or just require a second set of eyes, the educators on staff at 806 Technologies are always ready to help.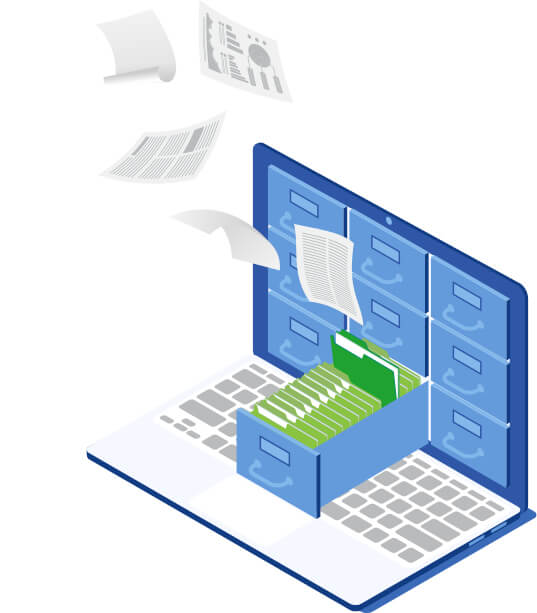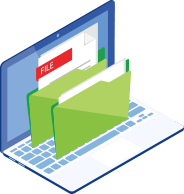 Free 806 Technologies Resource
3 Risks Of Not Going Digital In The New World Of ESSA
Our Problem-Solving Process
With over 70,000 administrators across the country utilizing our solutions every day, we've been able to fine-tune our problem-solving process to a point of mastery. It's as simple as 1, 2, 3!
Explore
We learn about you and your schools before anything else. It's about putting why before what.
Design
Once we truly understand what you need to succeed, our team creates your unique solution.
Partner
We know the support you need doesn't end after training. We're by your side every step of the way from here.
Title1Crate Professional Development
806 Technologies is made up of experienced Title I principals and federal programs directors excited to see districts get the most out of their funding. From customizing Title1Crate to meet your unique needs to helping you develop strategies to get the most out of this solution, our team can't wait to develop & implement your Title1Crate.
Our on-site or webinar professional development options include:
District Master Crate Set-Up Webinar
Continued Support Webinar For Campus & District Users
Frequently Asked Questions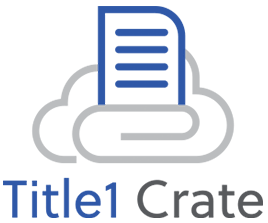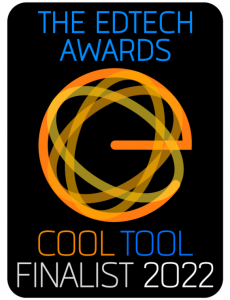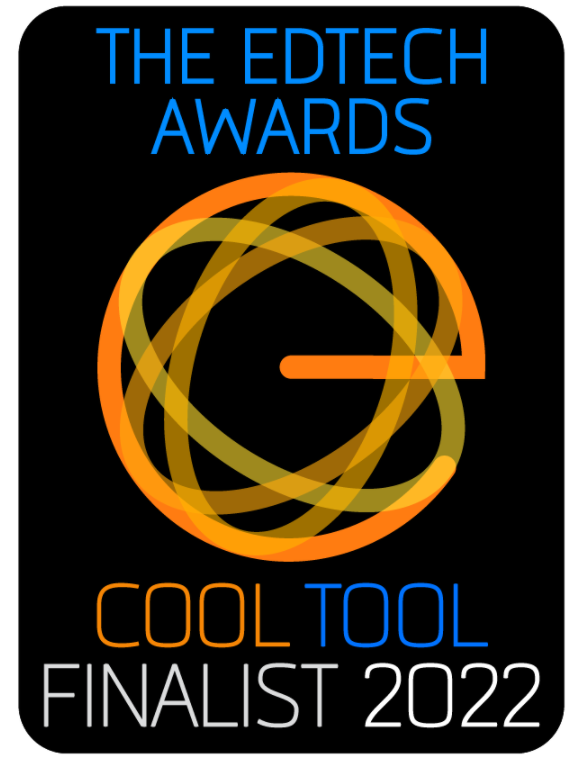 Title1Crate Places as Finalist in the "Administrative Solution" Category in the 2022 Edtech Awards
"806 Technologies is honored to help an audience of over 70,000 educators reach their goals and improve their school systems every month. Our mission is to create a world of innovative schools, and it's that mission that keeps us motivated to provide useful software solutions to education administrators each and every day," said Ross Laughter, CEO of 806 Technologies.