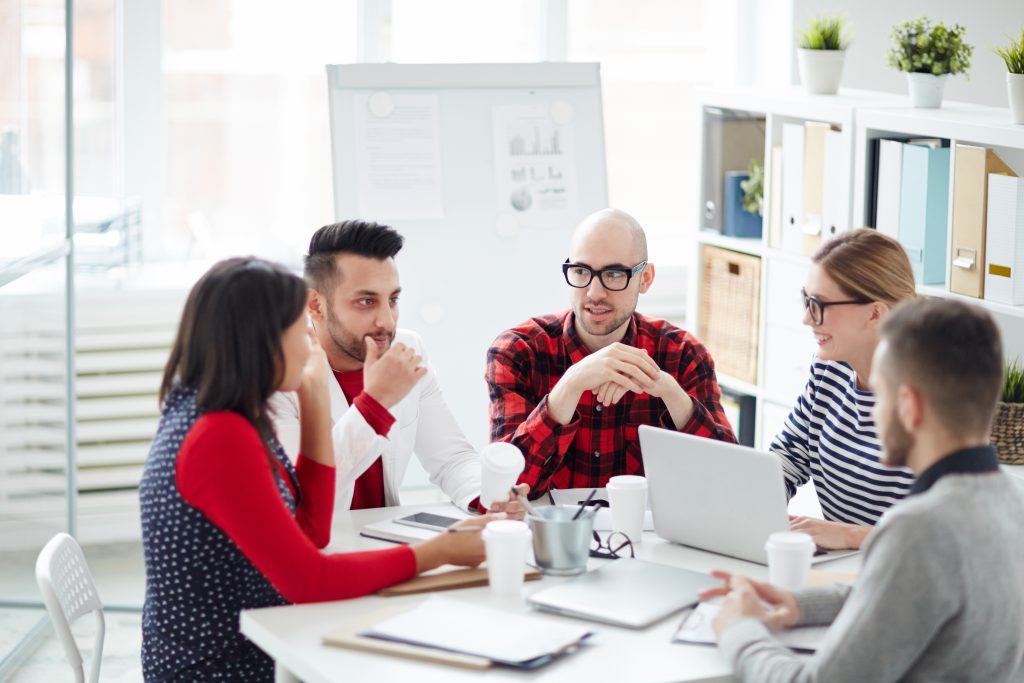 Is it time to prepare for your summative evaluation? Not sure how to get started with the process? Or maybe you have years of experience with summative evaluations, but you want a fresh perspective on how to approach the process. Either way, we've got you covered!
What is a summative evaluation?
The purpose of a summative evaluation is to evaluate student learning at the end of an instructional unit by comparing it against some standard or benchmark. It is designed to measure instructor performance and its effectiveness on student learning.
Why are summative evaluations important?
Summative evaluations provide accountability. The information from a summative evaluation can be used as a guide for instructors. It is a key component in understanding instructional effectiveness.
So how do we conduct an effective summative evaluation?

Conduct your evaluation using the same process that you use all year for formative reviews. (Hop over to "How to Conduct an Effective Formative Review" for a refresher!)
This time, review your strategy and performance objectives to describe your success. 
It's important to compare the success rate of the strategies with the success of the performance objectives. The first step is to evaluate if the strategies were accomplished and if the performance objectives were met.
If yes, congratulations! You've written an aligned plan.
If all stratgies were accomplished, but not all performance objectives were met, ask yourself the following questions:

Do we need different or more strategies next year?
Have we conducted an inventory of strategies, programs, and practices that are readily available?
Do the strategies need to be strengthened?
Are the strategies aligned with the performance objectives?
What can we do to ensure that the performance objectives will be met next year?
Be sure to record complete notes so that your reviews and evaluation can be used during the Comprehensive Needs Assessment (CNA) and during your revision of the plan for next year. This can be an invaluable tool to help refine your improvement plan.
If you need any additional assistance, 806 Technologies is always here to help.
Our mission is to create a world of innovative schools, and our software and professional learning services help free up school leaders' time to allow for that innovation.
Plan4Learning
Plan4Learning is a web-based software program that enables campuses and districts to develop improvement plans that comply with state and federal laws and create measurable advancements in student performance.  
Plan4Learning provides a multi-user platform that supports effective processes to implement, monitor and adjust the actions schools take to improve student achievement. Plan4Learning's format helps stop planning as an act of compliance and utilize planning as an essential component for creating and growing high-performing schools.
Professional Learning
806 Technologies is made up of experienced Title I administrators and federal programs directors who know the summative evaluation process and can help you along the way. We will partner with you to provide job-embedded support, mentoring, and training. Access our team of certified educators who can provide you with planning tools, advice, resources, and more.
Ready to execute your summative evaluation with greater ease and efficiency? Contact us today and let us help you complete your upcoming summative evaluation!