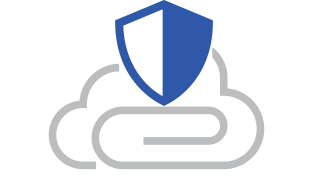 Streamline safety. Save lives.
Safety Crate digitizes and centralizes district-wide emergency preparedness, ensuring your staff & students are protected.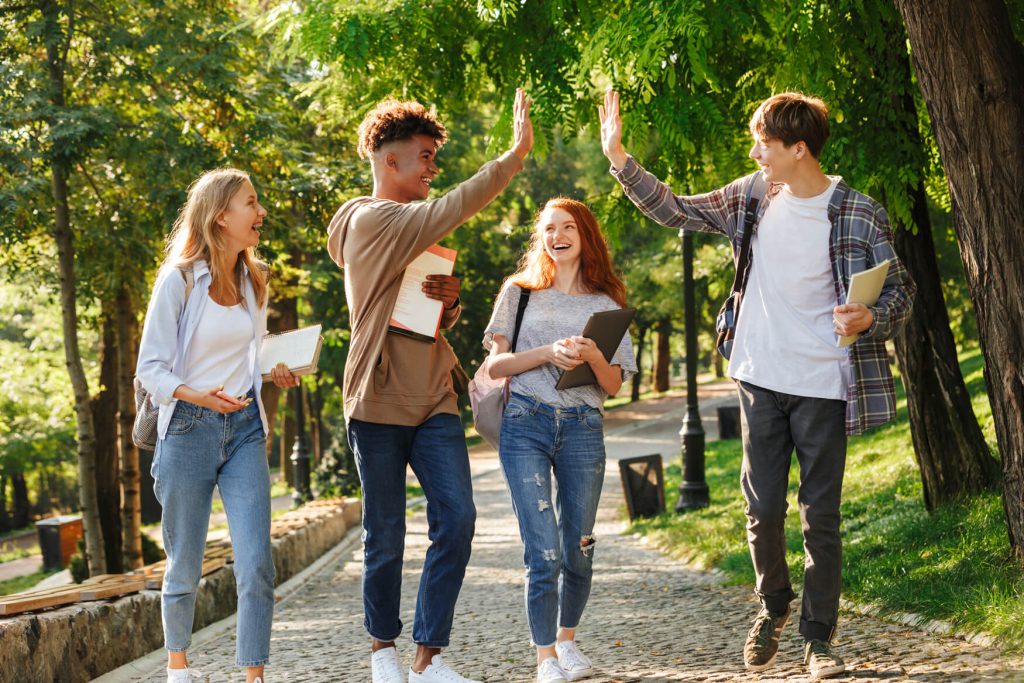 The Best Way To Prepare For The Worst
When assembling district-wide emergency response plans, clarity is critical. In districts with numerous campuses, unique floorplans, and varying emergency operations plans, it can become overwhelming to manage all of this confidential documentation, especially since schools have multiple members on their emergency operations teams.
Safety Crate was created to give peace of mind to administrators managing emergency response planning so they can rest assured that their students and staff are protected. From safety protocols to practice drill results, Safety Crate digitizes every step of campus safety planning.
With the stress of safety document management taken off your plate, you're free to focus on creative solutions to emergency response concerns and overall student success.
Your company has provided the best and most responsive support of any other educational software I have purchased. Kudos to you and your team!"
We have been extremely pleased with Plan4Learning, Title1Crate, and the overall interaction and support from 806 Technologies. Initially, we were anxious about the transition all 68 campuses to this new platform, but 806 Technologies provided support each step of the way resulting in a positive, successful district-wide implementation. The services provided from 806 Technologies have provided significant value to our district improvement efforts."a
You provide the most amazing support system that I have ever experienced. You not only meet, you exceed all our expectations."
Your company has provided the best and most responsive support of any other educational software I have purchased. Kudos to you and your team!"
A Team Dedicated To Your Safety
Beyond the Safety Crate solution, by partnering with 806 Technologies, you're partnering with a team of experienced educators and administrators with years of experience creating effective emergency response plans.
No matter what your questions or concerns are while using our product or simply creating your plan, we're here to lend you our thoughts, ideas, and expertise. There's no emergency response planning question we won't answer.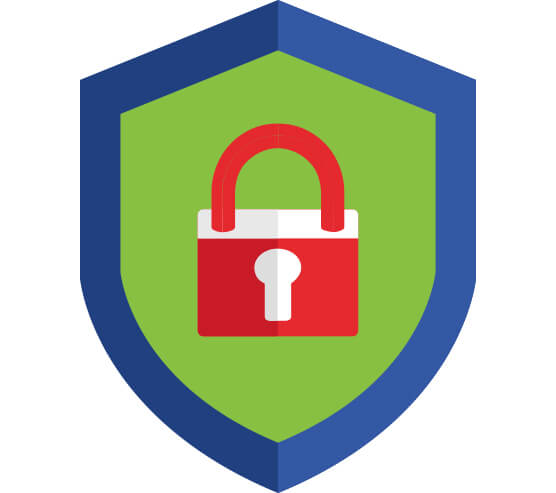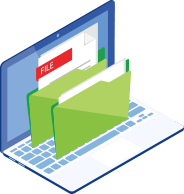 Free 806 Technologies Resource
3 Risks Of Not Going Digital In The New World Of ESSA
Our Problem-Solving Process
With over 70,000 administrators across the country utilizing our solutions every day, we've been able to fine-tune our problem-solving process to a point of mastery. It's as simple as 1, 2, 3!
Explore
We learn about you and your schools before anything else. It's about putting why before what.
Design
Once we truly understand what you need to succeed, our team creates your unique solution.
Partner
We know the support you need doesn't end after training. We're by your side every step of the way from here.