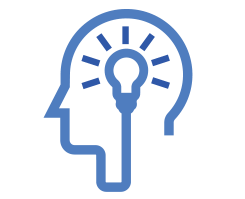 Leading Effectively through Accountability & Development
Principals L.E.A.D. is a program that provides leadership training, interactive small-group sessions, and support for principals. It gives principals the tools to implement practices of a strong leader, to build school culture, to mold a school where everyone wants to work, and to manage time so that instruction is always at the forefront.
What is Principals L.E.A.D.?
Principals L.E.A.D. is a program that provides leadership training, interactive small-group sessions, and support for principals. A single semester virtual offering  with 20 hours of training and support will be offered in January 2023, and a full year virtual offering will begin June 2023. 
Principals L.E.A.D. consists of multiple half-day webinar trainings accompanied by interactive small-group sessions. Additional personalized, one-on-one coaching led by highly successful previous principals can be added (see below).

Who is Principals L.E.A.D. for?
New and early career principals
Principals ready to sharpen their leadership skills
Principals who want to energize their career
Assistant principals seeking to move into principalship
Aspiring education leaders
Why Principals L.E.A.D.?
Becoming a school "L.E.A.D.er" clears a path to do things differently. Principals L.E.A.D. teaches skills, provides time to practice in a safe environment and then supports the principal's actual work through individualized personal coaching. 
Topics include a strong understanding of curriculum and instruction and an ability to put leadership pedagogy into practice. Principals  L.E.A.D. gives principals the tools to implement practices of a strong leader, to build school culture, to mold a school where everyone wants to work, and to manage time so that instruction is always at the forefront. 
Investing in your leaders (current and future) will provide a rich opportunity for retention and growth for those serving and leading learning for your students and staff. Supporting your leaders through Principals L.E.A.D. can save tens of thousands of dollars over time in your budget. Building a cadre of future leaders provides stability for students as changes in leadership occur.
What additional coaching support is available?
The International Coaching Federation defines coaching as partnering with clients in a thought-provoking and creative process that inspires them to maximize their personal and professional potential.  The process of coaching often unlocks previously untapped sources of imagination, productivity, and leadership.
We all have goals we want to reach; challenges we are striving to overcome and times when we feel stuck.  Partnering with a coach can change your trajectory, setting you on a path to greater personal and professional fulfillment.
Sessions are designed and driven around the topics and needs of the individual administrator.  Coaching provides an excellent opportunity to build the leader's capacity, thinking, and knowledge.
What type of topics will be covered in Principals L.E.A.D.?
Norm setting
Leadership vs. management
Entry planning

Time management

Purpose, mission, and vision

Communication and feedback

Leading a change process
Culture and social emotional care
Included Support
Semester-Long Virtual Program
4 half-day virtual webinars

3 interactive small-group sessions

Tools and resources

[Optional] 1:1 coaching support sessions
Year-Long Virtual Program
6 half-day virtual webinars

4 interactive small-group sessions
Tools and resources
[Optional] 1:1 coaching support sessions
Cost
Semester-Long Virtual: $900 per person
Year-Long Virtual: $1,100 per person
Contact
Lesli Laughter – llaughter@806technologies.com, 806-331-6160 x 103
Evan Grasser – evang@806technologies.com,      806-331-6160 x 134
Learn about Principals L.E.A.D. in our Video Library!
"The clearly organized breakout sessions provided an opportunity to gather practices from other administrators. They were not only geared for improving instructional practices as a school leader, but also practices that can become daily habits to becoming a more productive person."
"I appreciated being able to listen to administrators from other places, seeing that they experience the same issues as I do, and listening to ways on how they handled certain challenges. It was refreshing to collaborate freely with others."
"In the past two years, I transitioned from building principal to the superintendent of our district. Principals L.E.A.D. immersed us in strategically designed learning opportunities that helped us grow both individually and as a team. The support and coaching is customized and has improved the capacity for our entire system when it comes to student engagement and achieving higher levels of success for students and schools. I would recommend Principals L.E.A.D. for anyone who wants to engage in transformative, strategic professional learning."
"I appreciated hearing from other administrators an knowing that I was not the only person going through some of the same struggles as a new administrator. I liked learning from others and found the training very well planned."
"The topics were appropriate and timely. Additionally, it was the individual check-ins and coaching sessions which helped me the most in my leadership journey this year. I appreciated the safe place to voice my celebrations, frustrations, and needs for support. The reflective questioning allowed me to leave the sessions with an idea of next steps in the process. The coaching model allowed me to work with on actual tasks at my school and my individual needs, including guidance on our strategic plan. I truly feel that if not for this principals training, I would not have been able to complete my first full year as a school administrator."
"I really enjoyed learning more about myself as a leader and having the time to collaborate with other principals."
How It Works
Follow these 3 easy steps to enroll in the Principals L.E.A.D. professional development program.
Step One
Click the "Register Now" button on this site and complete the form.

 
Step Two
Send a purchase order (PO) to 806 Technologies at reneec@806technologies.com.
Step Three
After we receive the PO, the principal will be registered and will receive an email notification with additional details.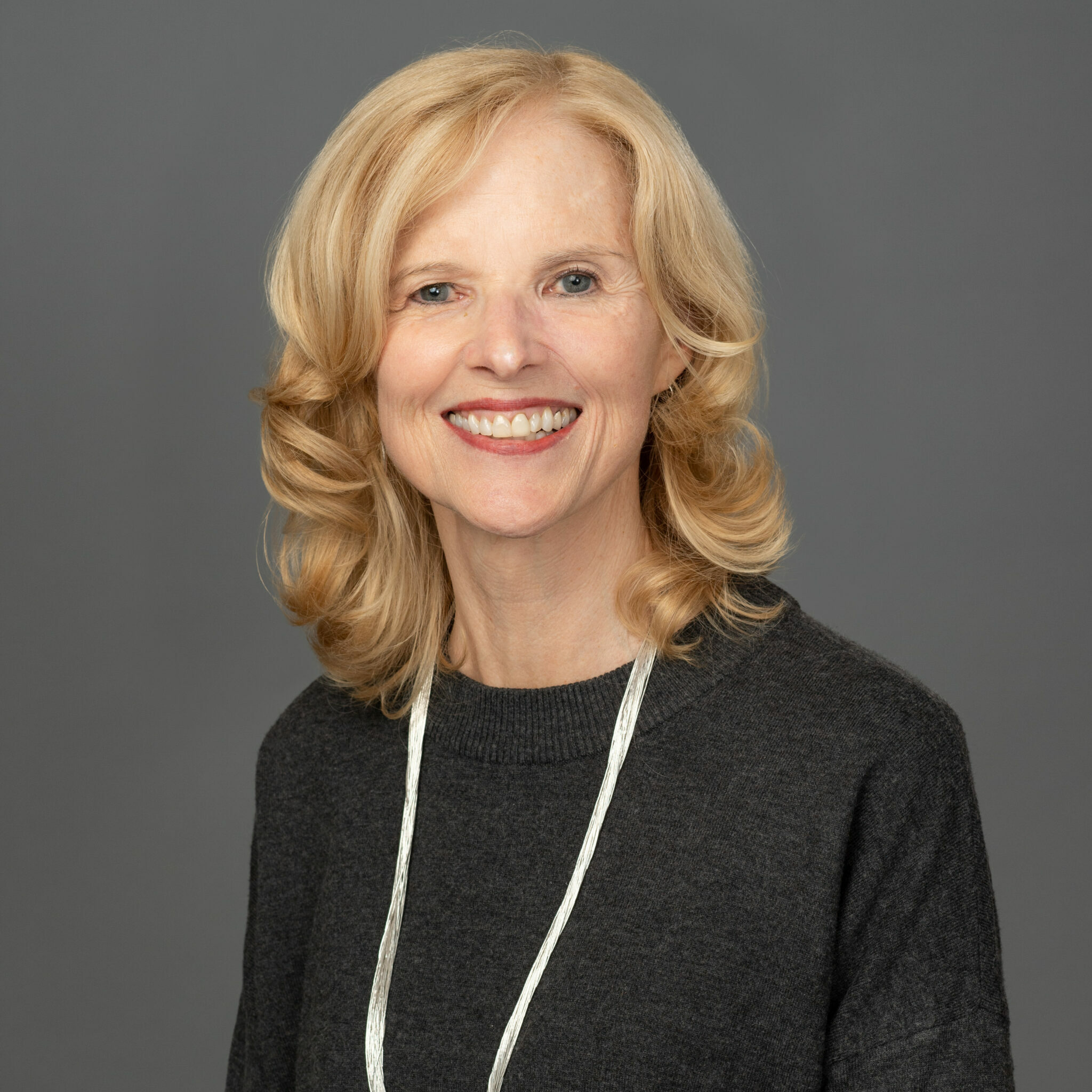 Meet your facilitator and coach!
Evan Grasser is a creative education leader, leadership coach, and expert presenter who played a major role in supporting and instructing both aspiring and current school and district leaders in New Mexico.  She is the co-founding instructor for New Mexico's First-Year Principals Academy and First-Year Superintendent Academy. She has also refined and enhanced New Mexico's Administrator Leadership Development and the Board Leadership Development programs.  Her enthusiasm for improving teaching and learning is contagious and motivating! Evan has served in multiple administrative roles from principal to associate superintendent in districts ranging from 3,600 students to 74,000 students. She has held positions in New Mexico, Texas, and Louisiana.  Evan is frequently sought to train, coach, and mentor school leaders and school boards and also facilitate strategic planning for districts.
Need customized professional learning?
Our team of certified educators have walked in your shoes. We understand your challenges and career aspirations. We are experts in the professional learning field with extensive school administration experience. If you don't see a professional learning offering that you're interested in, CONTACT US! We would love to develop a custom training that meets your exact needs.
Contact Us