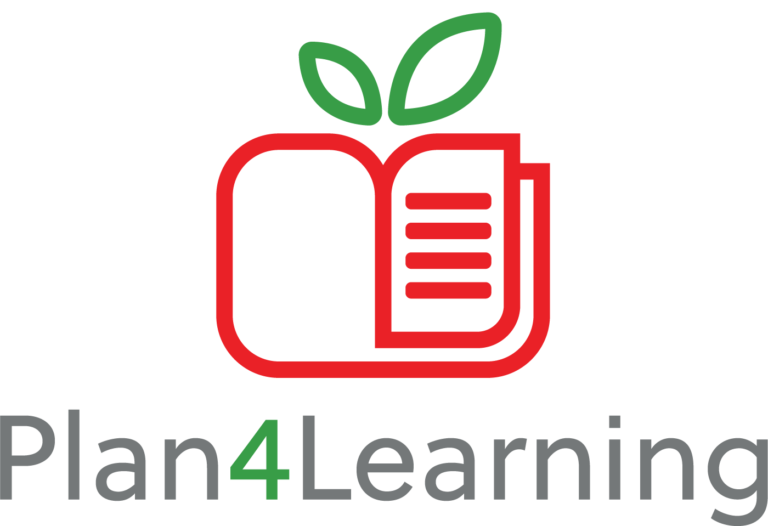 A software system to create, monitor, and evaluate school plans.
Stop planning as an act of compliance and utilize SPSA planning as an essential component for creating and growing high-performing schools. Plan4Learning is here to relieve stress and create success.
Learn about Plan4Learning in our Video Library!
"Plan4Learning helps us track progress on goals and stay accountable. We love the comprehensive features for communication."
Plan4Learning is one of those tools that I simply can't live without. I have been writing, revising, and/or reviewing School Plans since I became an administrator in 2002 and formatting those plans was simply a nightmare until I discovered Plan4Learning. This tool allows us to be efficient with time (instead of spending it fighting with a Word document) and allows us to effectively monitor the implementation of the plans. Again, it's a tool I can't live without!"
"I have used Plan4Learning in three districts, and in each case it has helped us align our campus and district school plans and bring them to life! It is a robust and user friendly system that empowers team members and promotes ownership with all stakeholders. 806 Technologies is a client responsive company that will take the time to facilitate the implementation process and provide follow-up support."
"806 Technologies has featured great technical and customer service support as we have transitioned to the use of Plan4Learning. The help videos and live chat feature have provided us with quick access to support at the campus and district level. 806 Technologies has worked with our district to develop customized tools to support our needs. I enjoy the partnership that we have with you all!"
806 Technologies is a proud partner of: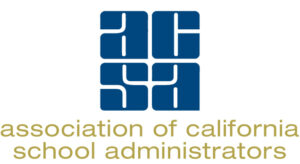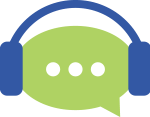 Education professionals overseeing improvement planning carry a heavy burden with few internal resources. More than just a software solution provider, 806 Technologies is here to be a resource of knowledge, guidance, and support.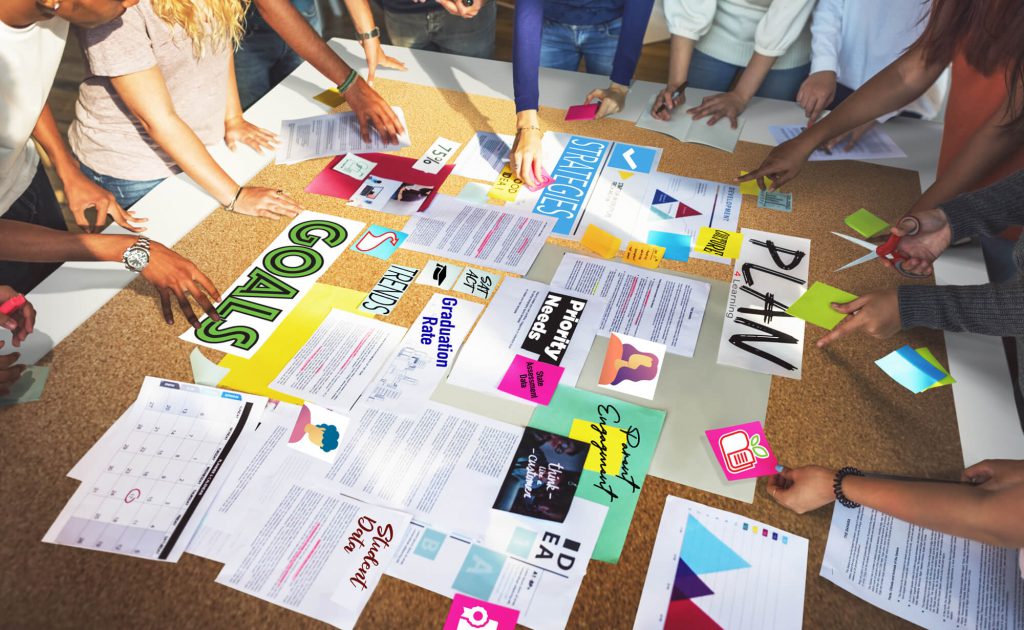 SPSA planning, simplified.
When developing school plans, increasing student achievement should be the top focus. Unfortunately, required components often divert the focus to checking off federal and state compliance boxes.
Plan4Learning is designed by educators for educators to simplify the SPSA process by streamlining key steps and ensuring compliance across the board. With that taken care of, campuses are free to align with a common vision, identify key needs, and develop strategies to impact results.
The result is a clear path of needed improvement defined by our SMART performance objectives.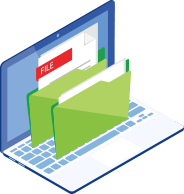 Free 806 Technologies Resource
6 Tips for Writing a Needs Assessment
Our Problem-Solving Process
With over 50,000 administrators across the country using Plan4Learning to develop over 7,000 school plans per year, we've been able to fine-tune our problem-solving process to a point of mastery.
Explore
We learn about you and your schools before anything else. It's about putting why before what.
Design
Once we truly understand what you need to succeed, our team creates your unique solution.
Partner
We know the support you need doesn't end after training. We're by your side every step of the way from here.
Plan4Learning Professional Learning
806 Technologies is made up of experienced former educators who are expert school plan trainers. From helping you get the most of our Plan4Learning to developing ideas & strategies you can use to create dynamic school plans, our trainers are here to ensure your success.
Our on-site or webinar professional learning options include:
Needs Assessment Workshop
Goals & Strategies Workshop
Frequently Asked Questions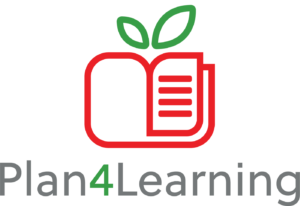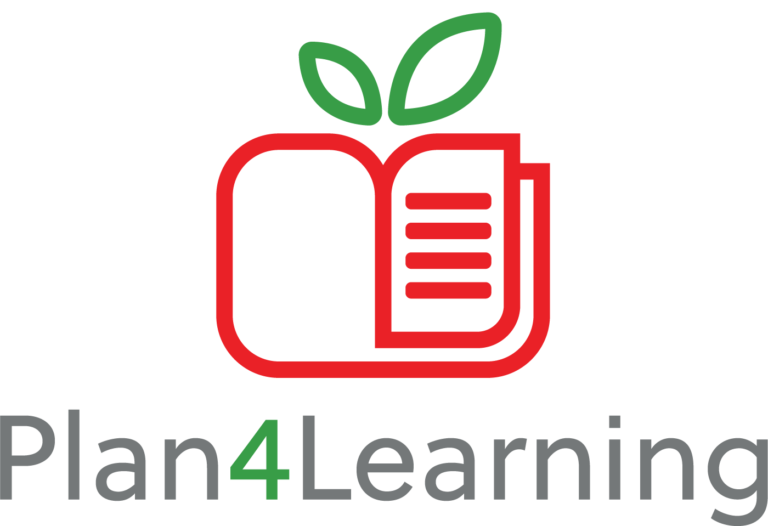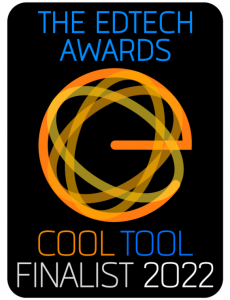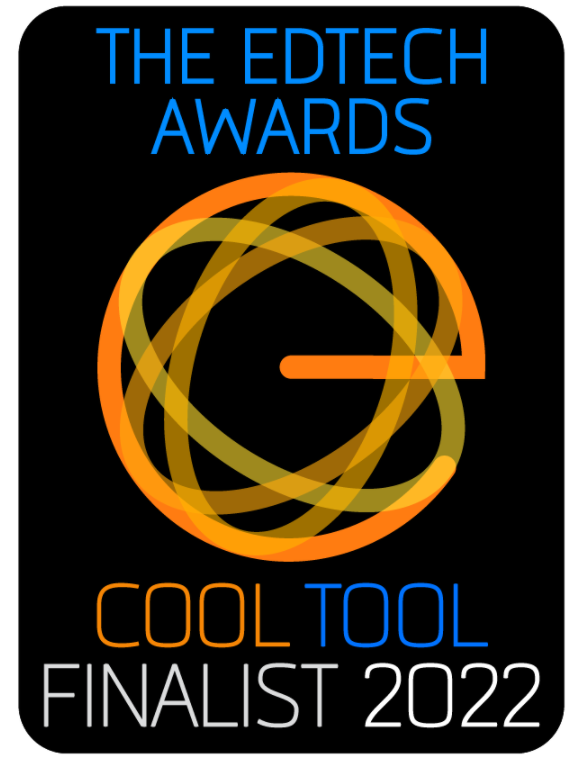 Plan4Learning Places as Finalist in the "Administrative Solution" Category in the 2022 Edtech Awards
"806 Technologies is honored to help an audience of over 70,000 educators reach their goals and improve their school systems every month. Our mission is to create a world of innovative schools, and it's that mission that keeps us motivated to provide useful software solutions to education administrators each and every day," said Ross Laughter, CEO of 806 Technologies.