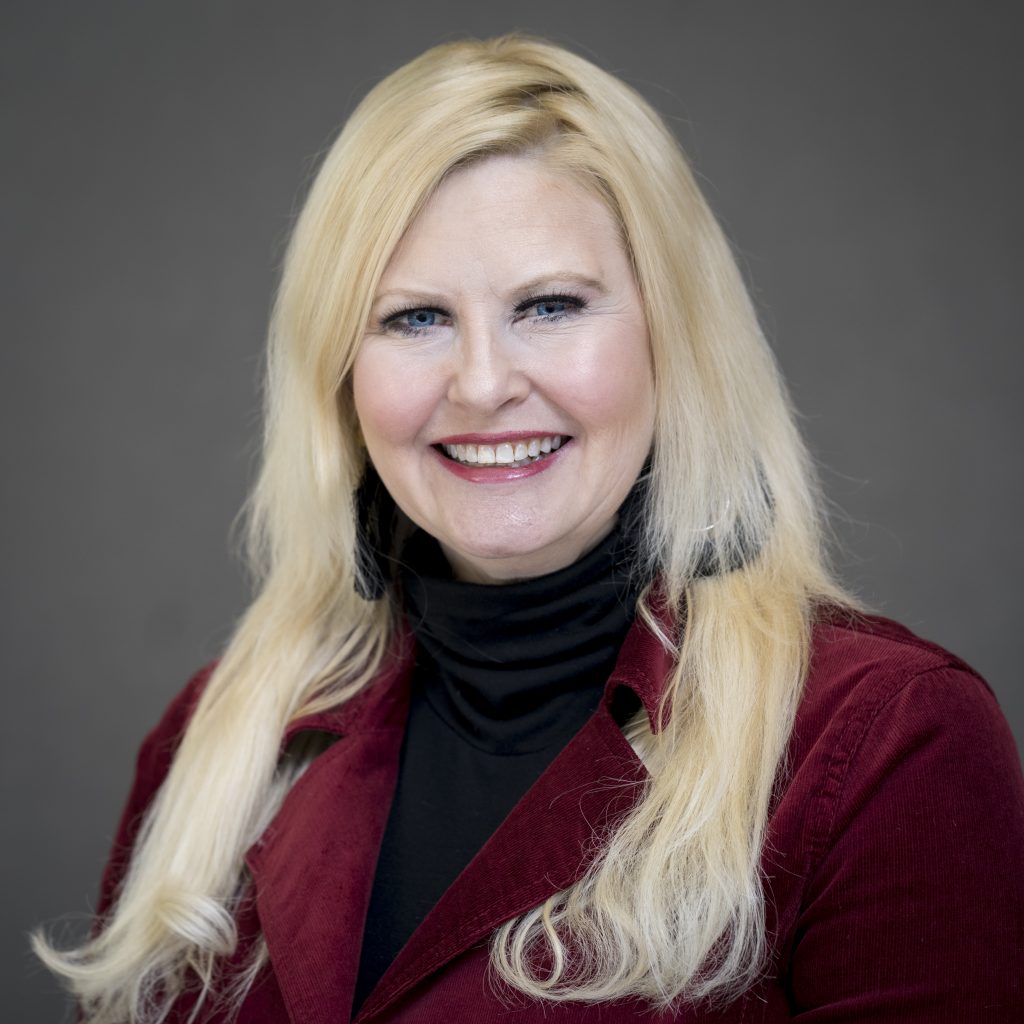 Laura Gifford is the Customer Success Specialist for 806 Technologies. She has 15 years of experience, teaching and collaborating with colleagues in public education. In addition to public education, Laura has written and delivered curriculum training to both private and public schools in both the United States and internationally.
Laura was a teacher first, then an administrator in Special Education and Math Instruction. She was responsible for instruction, budget, compliance, and federal program document management for a large urban school district in Houston.
The past experience helps Laura connect with our customers and understand their needs first-hand. She enjoys making sure that our customers have what they need to ensure student achievement. Laura lives in Houston and enjoys spending her free time with her rescue Weimaraner and volunteering at her previous school district.