Over the summer, we've had several new employees join the 806 Technologies family. These fresh faces are here to bolster our team and support our continued growth, while providing you with the high quality support you've come to expect from 806. Learn about our newest team members supporting the state of California!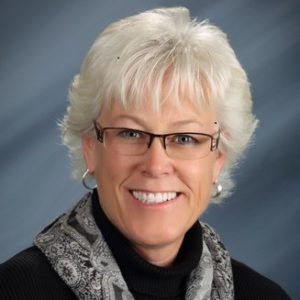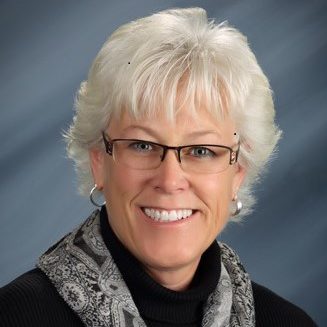 Lisa Bojé brings to 806 Technologies a vast array of experiences from the California educational system as the PD team's newest Senior Educational Consultant. The majority of her educational experience has been serving students in low-performing schools and districts as a teacher, Principal, Director of Curriculum and Instruction, Associate Superintendent of Business Services and Superintendent in Title I and non-Title I schools and districts including work in small rural districts, large suburban districts, as well as urban schools.
These positional experiences have allowed her to provide leadership and direction to a variety of stakeholder groups at schools as well as the district level including the implementation of various statewide initiatives such as the development of school site improvement plans and the continuous cycle of curriculum changes.
Most recently she has been a Consultant for the California Department of Education in the Special Education Division providing technical assistance to districts across California.
Lisa's true passion is working directly with district staff to develop rigorous improvement plans that include professional learning to ensure the teachers have the skills, tools and resources to enhance every child's educational experience.  
She enjoys spending her free time traveling with her family, particularly those who call her "Oma".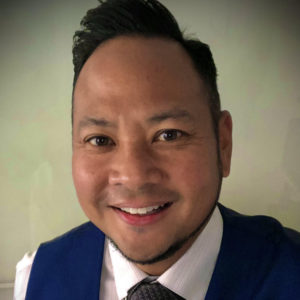 Frankie Mata joins the 806 Technologies team as the Vice President of Business Development and Partnerships with a focus on California school districts. He is an accomplished sales executive with nearly a decade of experience in the primary and secondary education industry. 
Frankie started his scholastic career as a Classroom Teacher helping "at risk" and disabled students attain their educational goals. He is passionate about building strong relationships with local principals, district personnel, and superintendents as he works with them to find effective digital solutions for their school systems. 
Frankie holds a Masters of Education degree from CSU San Bernardino and currently resides in San Diego, CA with his family. In his free time, he enjoys golf, guitar and occasionally rolling around on a skateboard.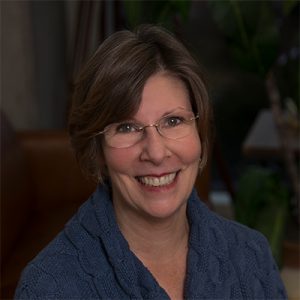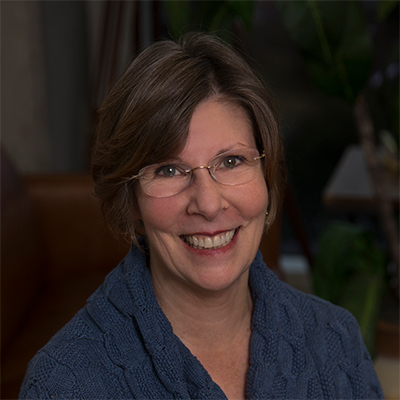 Lorie O'Brien is a Senior Educational Consultant at 806 Technologies who also supports California school districts.
Lorie O'Brien was the Administrator of Compliance and Training for Mt. Diablo USD in Concord, CA before coming to 806 Technologies. With a Master's in Educational Leadership from St. Mary's College, Moraga, CA, Lorie also served as a vice principal, middle and elementary principal, a principal coach/school support administrator, assistant director/director of categorical programs, and taught grades 5 – 7.  Lorie managed Title I and Title II programs for 32 public and private schools. She also oversaw Single Plan for Student Achievement (SPSA) continuous improvement plans and Safety Plans for 52 school site plans.
These skills and more make Lorie a highly valuable member of the 806 Technologies training team. Most notably though, Lorie is the very proud grandma of one grandson and two granddaughters. Lorie is also a tad bit obsessed with camping!
We are here for you! Our team of certified educators at 806 Technologies can help you through every step of the way with our web-based Title1Crate tool and with our professional learning services.
Our mission is to create a world of innovative schools, and our software and professional learning services help free up school leaders' time to allow for that innovation. With additional funding, professional learning, and software services (like ESSER Crate), we can more quickly recover and see our children, communities, and nation thrive once again.
Title1Crate
Title1Crate is a web-based document management and communication tool that helps districts nationwide to organize all compliance documentation in a central hub. Assign due dates to your campuses and set automated email reminder notifications. Easily review and approve documents. Ensure that everything is in order for your upcoming FPM Review with Title1Crate.
Professional Learning
FPM Professional Learning – 806 Technologies is made up of experienced Title I administrators and federal programs directors who know the FPM Review process and can help you along the way. We will partner with you to provide job-embedded support, mentoring, and training. Access our team of certified educators who can provide you with planning tools, advice, resources, and more.
Ready to execute your FPM Review with greater ease and efficiency? Contact us today and let us help you complete your upcoming FPM Review!