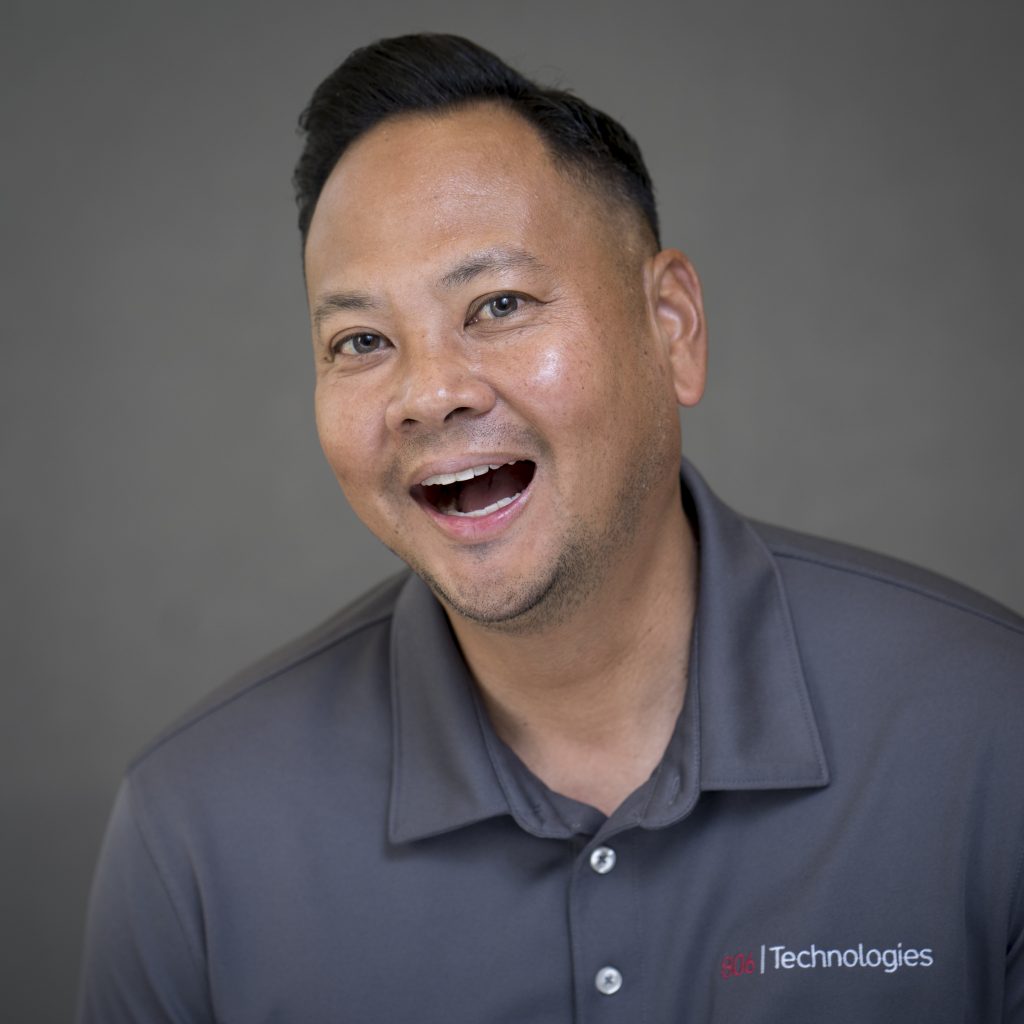 Frankie Mata joins the 806 Technologies team as the Vice President of Business Development and Partnerships with a focus on California school districts. He is an accomplished sales executive with nearly a decade of experience in the primary and secondary education industry. 
Frankie started his scholastic career as a Classroom Teacher helping "at risk" and disabled students attain their educational goals. He is passionate about building strong relationships with local principals, district personnel, and superintendents as he works with them to find effective digital solutions for their school systems. 
Frankie holds a Masters of Education degree from CSU San Bernardino and currently resides in San Diego, CA with his family. In his free time, he enjoys golf, guitar and occasionally rolling around on a skateboard.