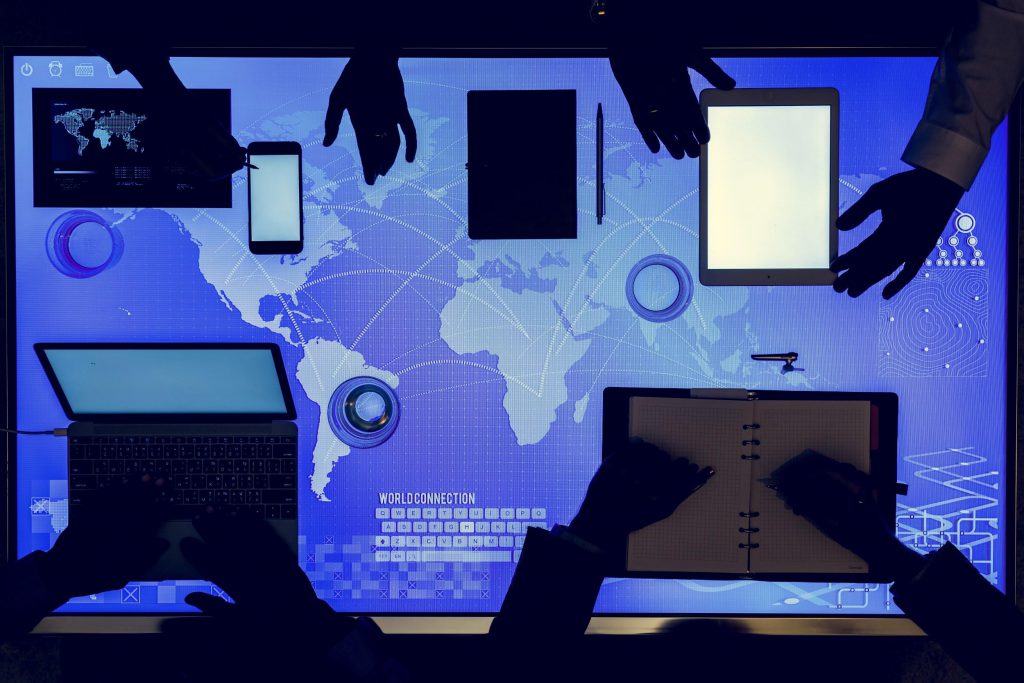 We are living in a digital world—and the world of education is no exception. Schools and districts already use websites and online databases to store student grades and information, communicate with parents, and offer online activity registration and payment options.
Now, many schools are using software for Every Student Succeeds Act (ESSA) documentation, too. While "going digital" may seem daunting, it's much less risky than the alternative. In this blog, we'll discuss why the move to digital ESSA recordkeeping is so important, and what's at stake for schools and districts who don't take the leap.
Convenience, Transparency, and Accountability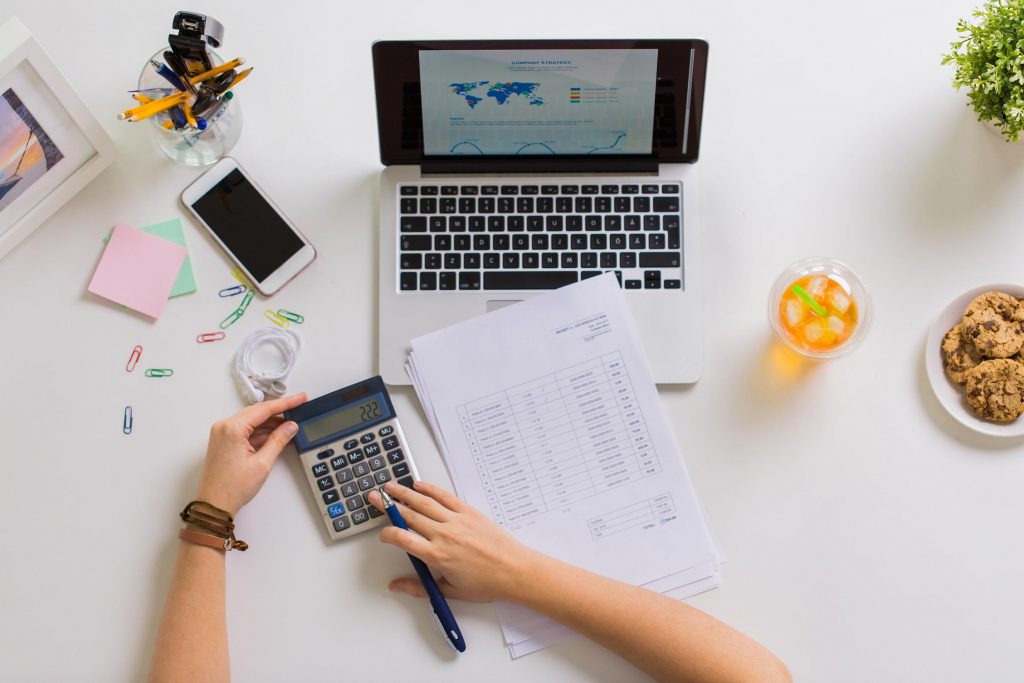 Technology is deeply ingrained in our culture, and we expect its conveniences. We pay bills online. We can buy almost anything we want online, including groceries. We can even video chat with a doctor and have prescriptions sent directly to us without ever leaving home. Along with more convenience come greater demands for transparency and accountability. We expect online orders to be correct and to arrive quickly. We watch our bank accounts and can see deposits and withdrawals in real time. Schools, too, are being asked to provide more transparency and accountability.
One area of increasing accountability is in the use of federal programs funded under The Every Student Succeeds Act (ESSA), which replaced No Child Left Behind (NCLB). In the NCLB era, keeping required documentation in paper format was perfectly fine. However, in today's transparency-focused, accountability-driven world, schools run three major risks if they don't go digital with ESSA's required documentation:
Risk #1: The Last-Minute Audit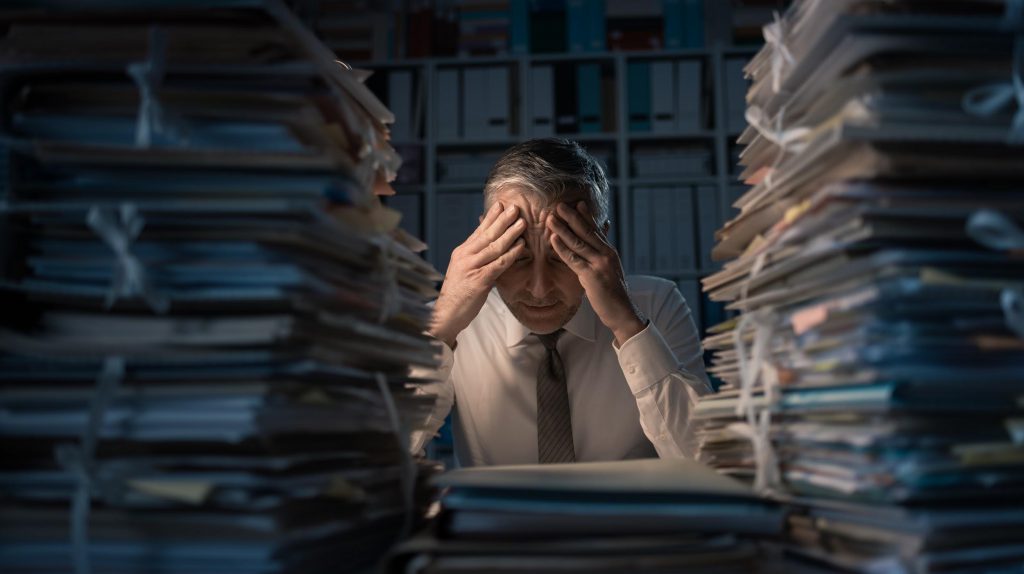 If you don't take the time to digitize your ESSA documentation today, you may have even less time to do so in the future. During NCLB, most schools kept documentation in filing cabinet drawers or in organized crates and boxes. Auditors traveled to schools and spent days combing through the documentation. Today, budgets are tighter and auditors' timelines are shorter. As a result, auditors frequently request documentation in an electronic format, so that it can be categorized and searched. Audits are also often conducted remotely, making hardcopy options obsolete.
So, the first risk of not going digital is that you may be required to go digital anyway—and you'll have to do it quickly. Schools that still keep paper records may find themselves spending days scanning and uploading documentation to prepare for an audit. Often, students are the ones who suffer, because the manpower and time required to prepare for an audit shift the school's focus away from education.
Risk #2: Lack of Access to Important Data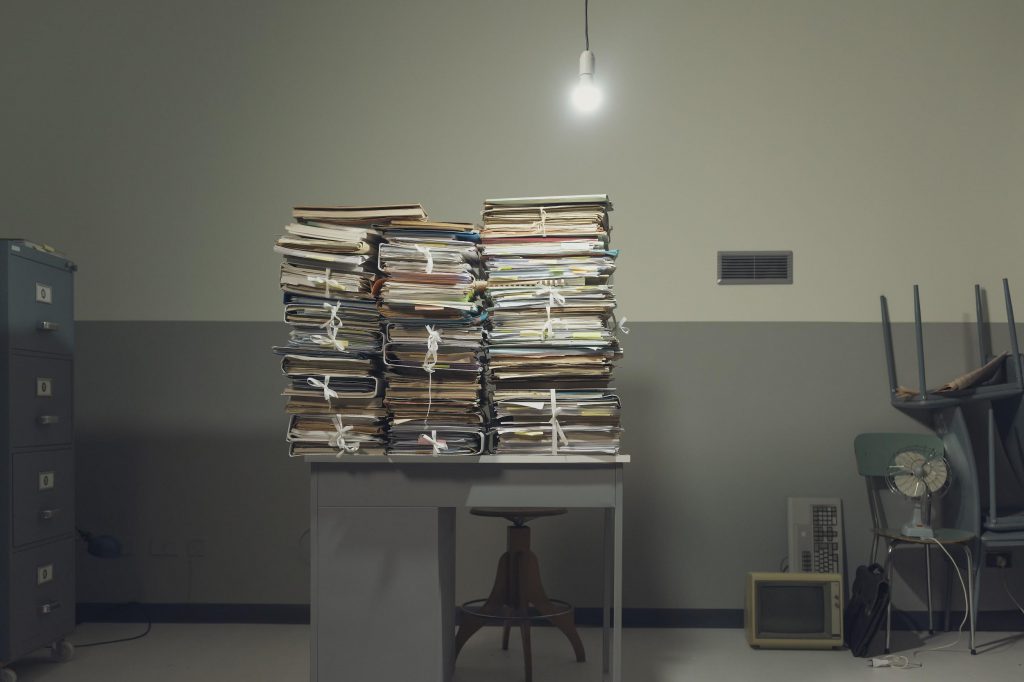 The second risk schools face is caused by an overall growth in data complexity, volume and availability. Our digital society has made it possible to obtain more documentation, and in greater detail, than ever before – and the demand to access this data is higher, too. In the NCLB world, it was rare for anyone but an auditor to ask for documentation from schools. Today, parents and community members demand greater transparency and accountability, and requests for data are much more common.
Campuses who have digitized their ESSA documentation can quickly and easily pull up requested information on demand. Those who still keep paper records may have to comb through reports for hours to find the information they need, losing valuable time that could have been spent more productively.
Additionally, ESSA requires stakeholders to be involved in needs assessment and planning. When teams of people are working together, well-organized, digital documentation is essential, and makes it much easier to record goals and track progress.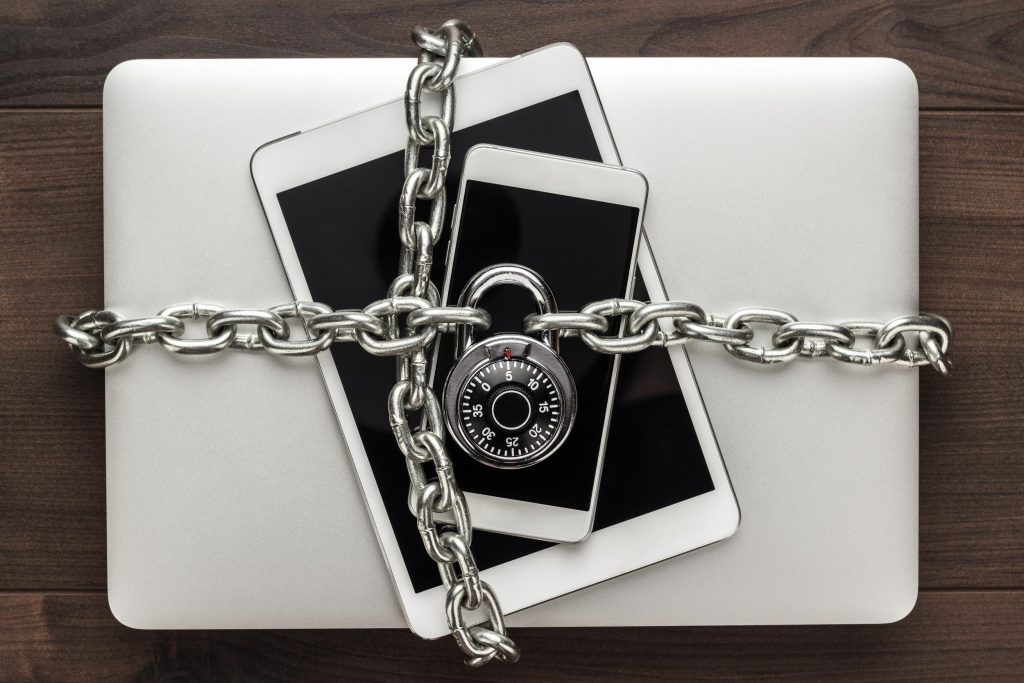 The third risk schools face in not going digital is that they may lose data if paperwork is lost or misplaced. Information stored only on paper is very prone to loss or destruction – and this risk is exacerbated by the increasing mobility of our culture. Superintendents rarely stay in positions for more than three years. Principals and personnel in federal programs change positions often.
With such frequent changes in personnel, who has complete knowledge spanning many years of documentation? Auditors often ask for documentation as far back as five to seven years. That many years of paper can be extensively space-hogging, and sometimes previous years' documentation gets stored in unexpected places – wherever there is an open shelf.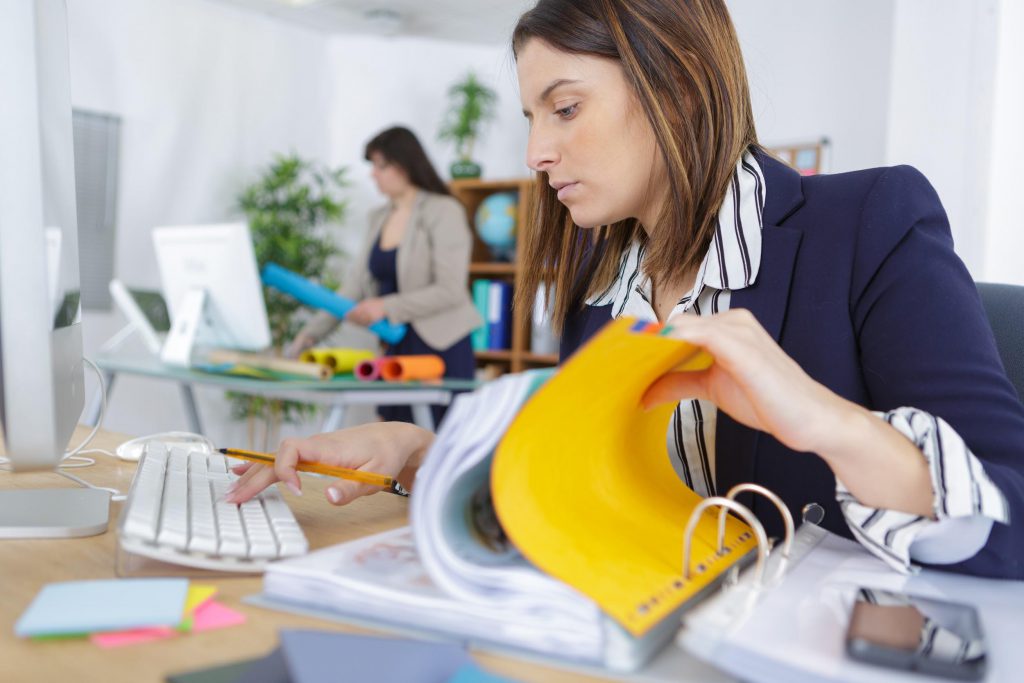 Switching to digital ESSA documentation is easier and less expensive than you might think – and it can help you avoid the risks of losing data, wasting time or being forced to "go digital on demand." Want to learn more? Click here.