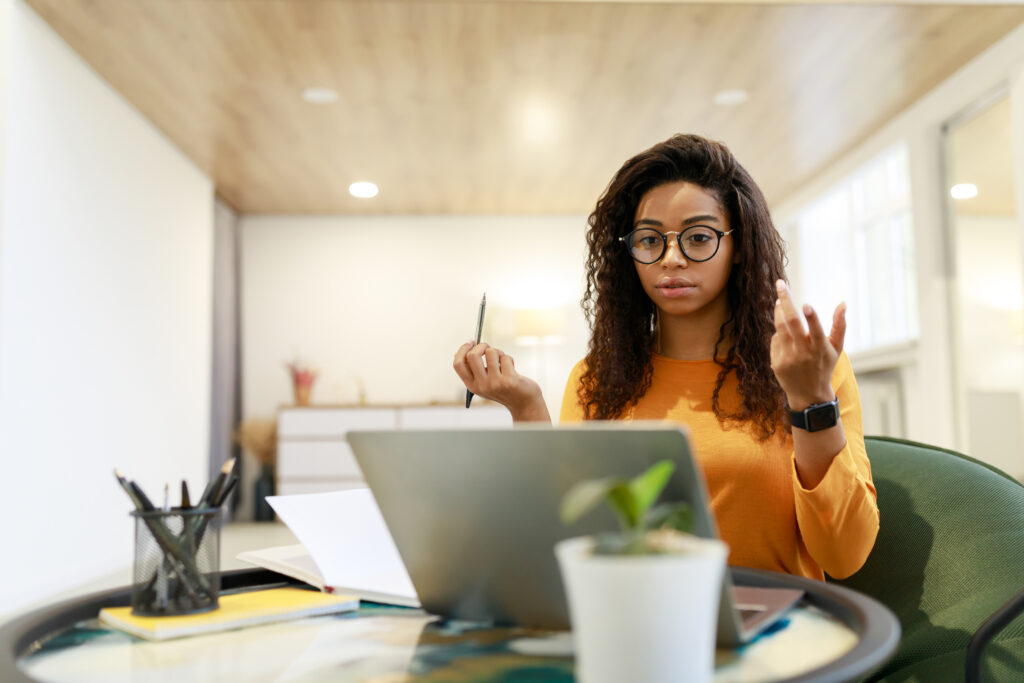 The role of a Federal Programs Director can be challenging—but it is instrumental in helping schools and students achieve greater success. Here are the top 5 challenges Federal Programs Directors face, with tips for how to navigate each one.
Getting Schools to Turn in Required Documents On Time
It's tough enough to meet your own deadlines. Getting others to meet required deadlines may seem impossible. However, clear communication and organized systems can go a long way.
Set up a centralized, easy-to-navigate system with built-in reminders.


Title I Crate

, a web-based tool for Title I documentation, organizes documents within a central hub, helping streamline compliance.
Communicate expectations clearly and simply.
Be clear and concise about what documentation is allowable and appropriate. Leave out all the federal and state statutes and jargon. Just say, "Turn in 'xyz' document by this date."
Provide support to campus leaders.
Offer to help collect documentation if needed, and answer any questions campus leaders may have.
Aligning budgets to priorities and school needs
It's important to ensure that school budgets align with school priorities—and that those priorities align with the needs identified in the school's Comprehensive Needs Assessment, or CNA.
Provide ample training and support.
Communicate the importance of completing a CNA, and be sure campuses understand how to identify and prioritize needs. 806 Technologies offers CNA training and software to simplify the process.
Require campuses to tie expenses to needs.
Before approving funding requests, require campuses to document the need associated with the expense, along with the goal or performance objective they wish to achieve, and the strategy to achieve it.
Balancing fiscal responsibilities with curriculum requirements
At first glance, financial requirements may seem to be at odds with curriculum goals. Meeting the needs of both sides requires collaboration and communication.
Help curriculum leaders and fiscal leaders work together.
Gain an understanding of what each leader is working toward. Then, help both sides understand how their roles can complement one another. If you're working in both roles, write out your goals in each category, and look for connections.
Ask other districts for advice.
Need more help? Turn to your network to find out what's working in other districts.
Staying up-to-date on the latest compliance requirements
Rules and regulations are always changing. Here are a few tips to help you keep up:
Subscribe to State Department e-mail updates.
Your state may send an email when regulations change, or new roles are introduced.
Block out regular time on your calendar for research.
Once a week or once a month, dedicate time toward reading up-to-date information.
Attend conferences that specialize in state and federal compliance.
Collaborate with colleagues in surrounding areas.
Keeping all documentation organized and audit-ready.
You never know when you may be subjected to an audit. If you're organized from the start, responding will be much simpler.
Use a software solution like Title1Crate or Plan4Learning that centralizes your documentation. This will help ensure that you are covering all your bases when it comes to required documentation.
806 Technologies is committed to your success—and we have a wide range of resources to help you in your role.
Our mission is to create a world of innovative schools, and our software and professional learning services help free up school leaders' time to allow for that innovation.
Plan4Learning
Plan4Learning is a web-based software program that enables campuses and districts to develop improvement plans that comply with state and federal laws and create measurable advancements in student performance.  
Plan4Learning provides a multi-user platform that supports effective processes to implement, monitor and adjust the actions schools take to improve student achievement. Plan4Learning's format helps stop planning as an act of compliance and utilize planning as an essential component for creating and growing high-performing schools.
Professional Learning
806 Technologies is made up of experienced Title I administrators and federal programs directors who know the program evaluation process and can help you along the way. We will partner with you to provide job-embedded support, mentoring, and training. Access our team of certified educators who can provide you with planning tools, advice, resources, and more.