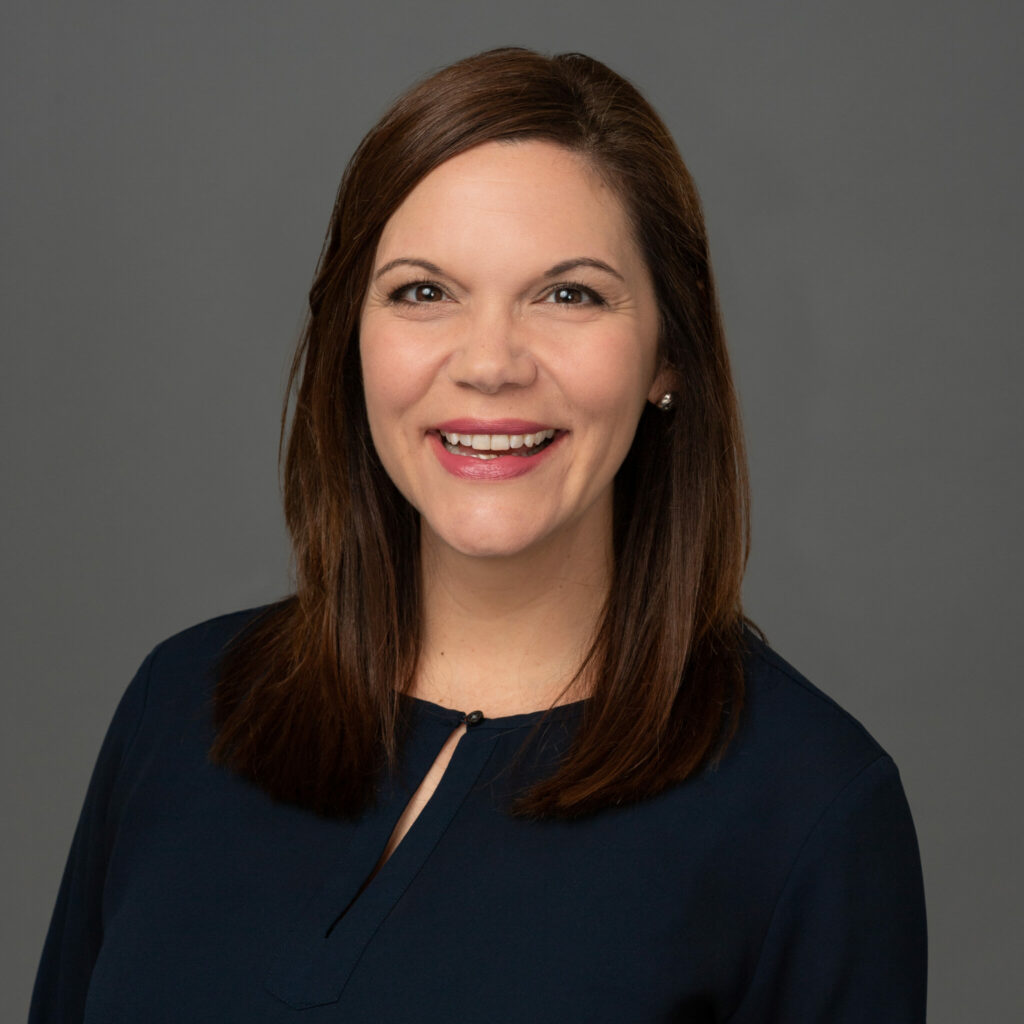 Gleacia Durand is a Professional Development Specialist for 806 Technologies. Glecia is a dedicated educator with over 20 years of service in the Louisiana public school system. Fourteen of those years were spent in leadership roles. 
Gleacia has a wealth of education leadership experience having served as a former federal programs director, supervisor of special funds, district school improvement and assessment specialist, district innovation and reform specialist, principal, assistant principal, and science teacher. As a federal programs director, Gleacia led her district to 100% compliance with more than 20 Title I schools and a federal programs budget that exceeded 80 million dollars, including COVID relief funds (ESSER). She was a member of the Louisiana Department of Education state task force that focused on streamlining the federal grant process to ensure school systems were able to braid funds in order to optimize student learning. 
Gleacia loves supporting educators as they strive to develop their leadership skills and processes that improve student achievement. She and her husband, Dane, live in the "Heart of Cajun Country" in South Louisiana with their 2 young sons, Jacob and Jude. Gleacia loves spending time with her boys at the soccer park, playing outside, and reading books. She enjoys gardening, cooking, and participating in her church's small group bible studies.