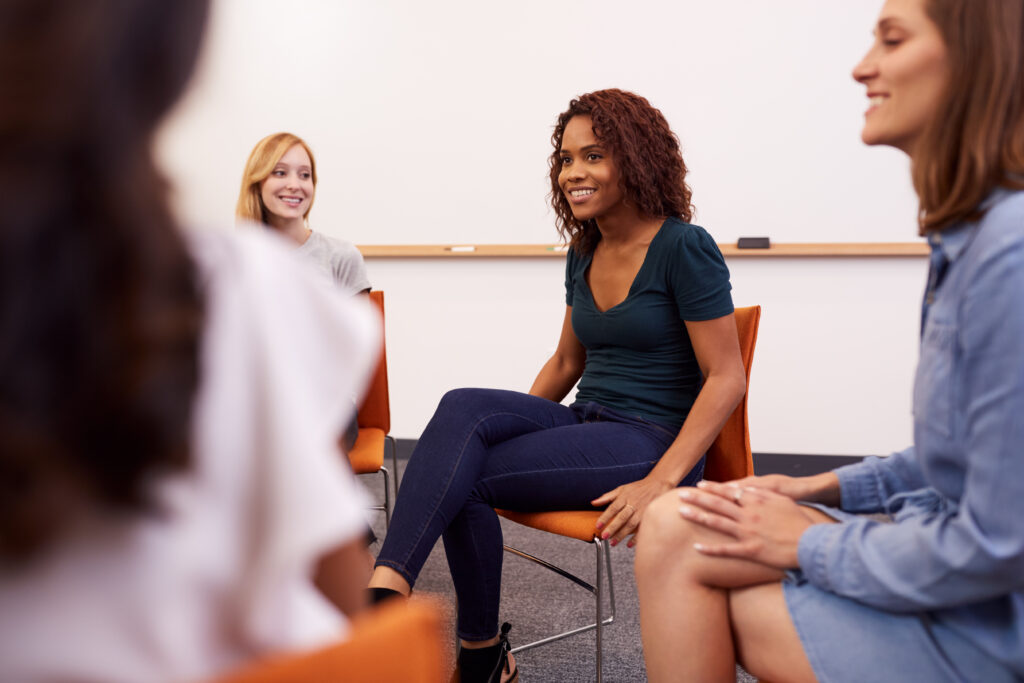 Since the start of the COVID-19 pandemic, teacher shortages and leadership turnover have plagued school districts across the U.S. In order to attract and retain quality educators and improve education across the nation, we must start by creating a positive mental health environment for teachers. 
To address this challenge, Chief Strategy Officer, Kevin Dougherty, shares his top 5 "E"s for improving mental health and sparking education transformation: Effective Planning, Engagement, Equipment, Empowerment, and Equity, in a recent article published by The Learning Counsel.

Dougherty argues that mental health is a key reason why so many educators are leaving the field and suggests implementing the five "Es" – Effective Planning, Engagement, Equipment, Empowerment, and Equity – as a means to improve mental health and spark education transformation.
Effective Planning involves conducting a Comprehensive Needs Assessment and incorporating mental health into the plan, Engagement involves building strong relationships with students and colleagues, Equipment involves providing the necessary resources and tools for success, Empowerment involves giving teachers the autonomy and trust to do their job well, and Equity involves ensuring that all students and teachers have the resources and support they need to succeed.
Dougherty argues that by focusing on these five "Es", schools and districts can create a positive mental health environment that will ultimately lead to improved education outcomes.
To learn more about how to improve mental health in the education field, be sure to read the full article by clicking here.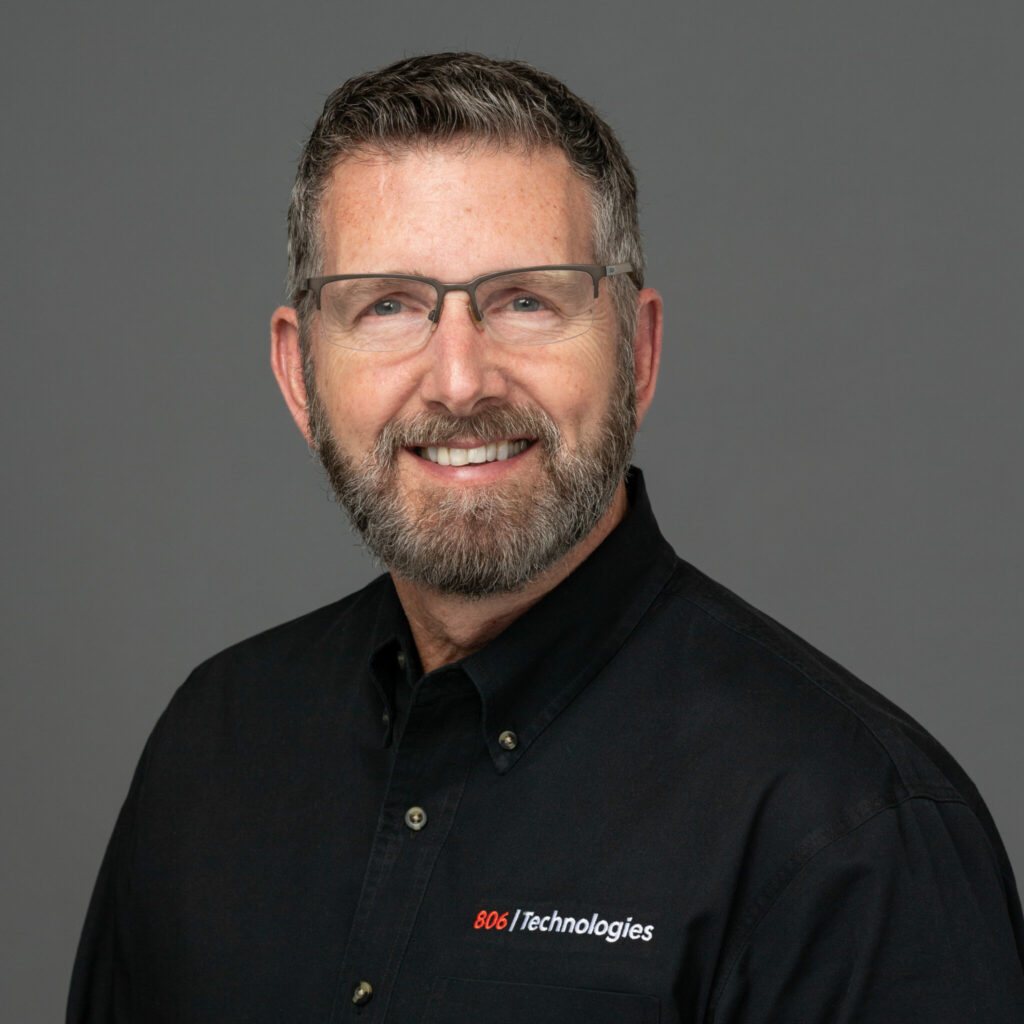 806 Technologies is an education software and professional learning company dedicated to creating a world of innovative schools by streamlining administrative paperwork. 806 Technologies offers LEA administrators a full suite of software solutions, including Plan4Learning, Title1Crate, SCE Crate, SpEd Crate, and Safety Crate. Our educators provide professional learning on improvement planning and strategic planning to free up more time in administrators' days so that they can get back to focusing on what matters most – their students.
Ready to enhance your improvement planning? Contact us today and let us help you achieve workplace excellence!