806 Technologies announced that Kevin Dougherty is joining the company as Chief Strategy Officer (CSO), responsible for advancing the company's strategy across an expanded market in the education sector. Dougherty brings nearly 4 decades of education experience, helping schools become more innovative through better student learning. Dougherty will work closely with the 806 executive team to accelerate the company's next phase of growth.
"Our company's strength lies in the insight and expertise of our team and an unrelenting commitment to creating a world of innovative schools," said Ross Laughter, CEO of 806 Technologies. "Kevin is a seasoned strategist with a proven track record of developing transformative growth opportunities in the education space. His fresh perspective and deep experience will drive our customer-focused strategies as we continue to grow our business and carry out our mission."
Dougherty brings extensive experience in strategic planning and business development for companies in the education market. He joins 806 Technologies from zSpace, where he served as Senior Director of Sales. Prior to zSpace, Dougherty spent 17 years at Thinking Maps in a variety of leadership positions, including Director of Business Development and National Director of Sales.
"I am honored to become 806 Technologies' Chief Strategy Officer, and I look forward to working closely with Ross and the executive team to amplify the impact of our company's remarkable solutions and talent in the evolving world of education," Dougherty said. "I am continually inspired by our company's impact on students and educators, and I am humbled to have the opportunity to help grow that impact in school districts nationwide."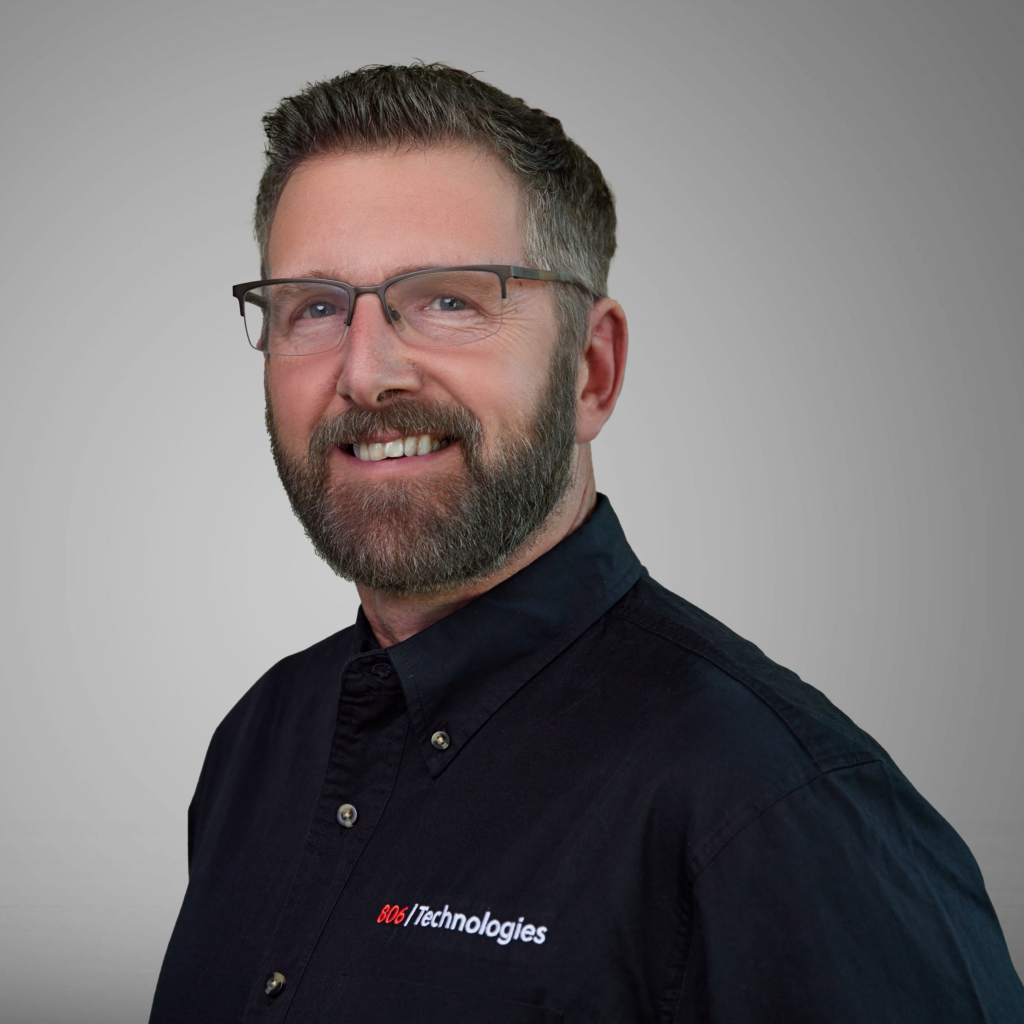 806 Technologies is an education software and professional learning company dedicated to creating a world of innovative schools by streamlining administrative paperwork. 806 Technologies offers LEA administrators a full suite of software solutions, including Plan4Learning, Title1Crate, SCE Crate, SpEd Crate, and Safety Crate. Our educators provide professional learning on improvement planning and strategic planning to free up more time in administrators' days so that they can get back to focusing on what matters most – their students.
Ready to streamline your administrative paperwork? Contact us today and let us help you achieve workplace excellence!