Here's How to Find the Right Data to Set Meaningful Goals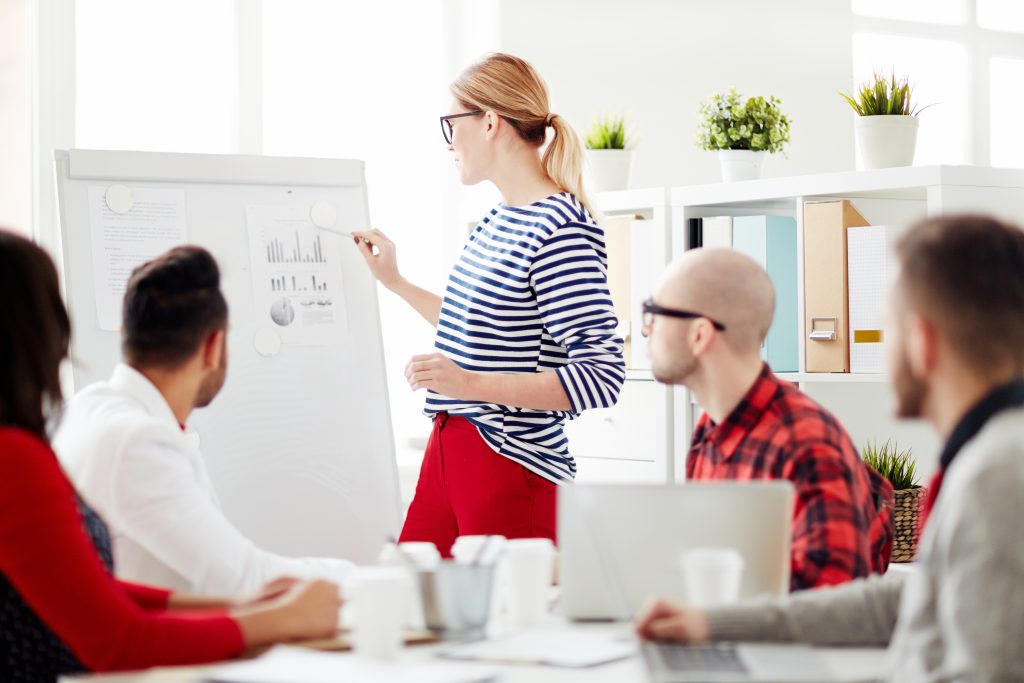 Some days are good. Some days are bad. But no single day should be used as a benchmark for your entire year. So, why do we rely on scores from a single test to determine goals that impact an entire campus?
There is a common misconception that State of Texas Assessments of Academic Readiness (STAAR) results should be the primary data source for creating a Comprehensive Needs Assessment (CNA)—but this is not correct.
While the STAAR test is important, it is just one measure of academic achievement. To set the right goals and make meaningful progress, it makes sense to pay attention to data from a variety of sources, both qualitative and quantitative. 
Why should you include a variety of data sources in your CNA?
Because there are many factors that affect student learning and it's important to focus on the whole child for the whole year.
Do you have students coming to school hungry who may not be able to concentrate fully on lessons? You may need to look at achievement by low socio-economic status. 

Do you have emergent bilinguals who need content and language support in the classroom? You may want to consider TELPAS ratings and the content teacher's progress monitoring documentation of linguistic accommodations.
By considering data such as demographics, at-risk groups, social-emotional learning, family engagement, and other factors, you can create a CNA with a much greater impact.
What data sources should I use for my Comprehensive Needs Assessment?
There are many sources of data you can use. Parent, student and staff surveys can help you get a broad perspective of what is happening on campus. Observational data, which may be reported by teachers and staff, can be very valuable in understanding your school's culture and climate, as well as challenges affecting individual students.
Counselors can provide data about social emotional needs, which can impact learning. Mobility rates are also insightful, as moving can create a learning gap. Data on attendance, student groups, discipline reports, and other standardized assessments can all be considered.
What data should I prioritize?
When you begin to analyze all the data your campus collects, it can be overwhelming—so it makes sense to analyze the data to identify needs. Once you identify the needs, focus on the highest-priority ones.
Oftentimes, these will be the needs that you have the greatest potential to influence. While factors like statewide mandates are out of your control, your campus may be able to influence factors like curriculum, counseling, and master schedules.
A wise approach is to start with a broad analysis, and narrow down your focus as you move through the data.

Need Help Deciding Which Data to Use for Your CNA?
Visit our Downloads page to access our free Focus Chart Template to spark thinking about data points and how to analyze them. 
It's a great reference to help you consider more data and create a more impactful CNA.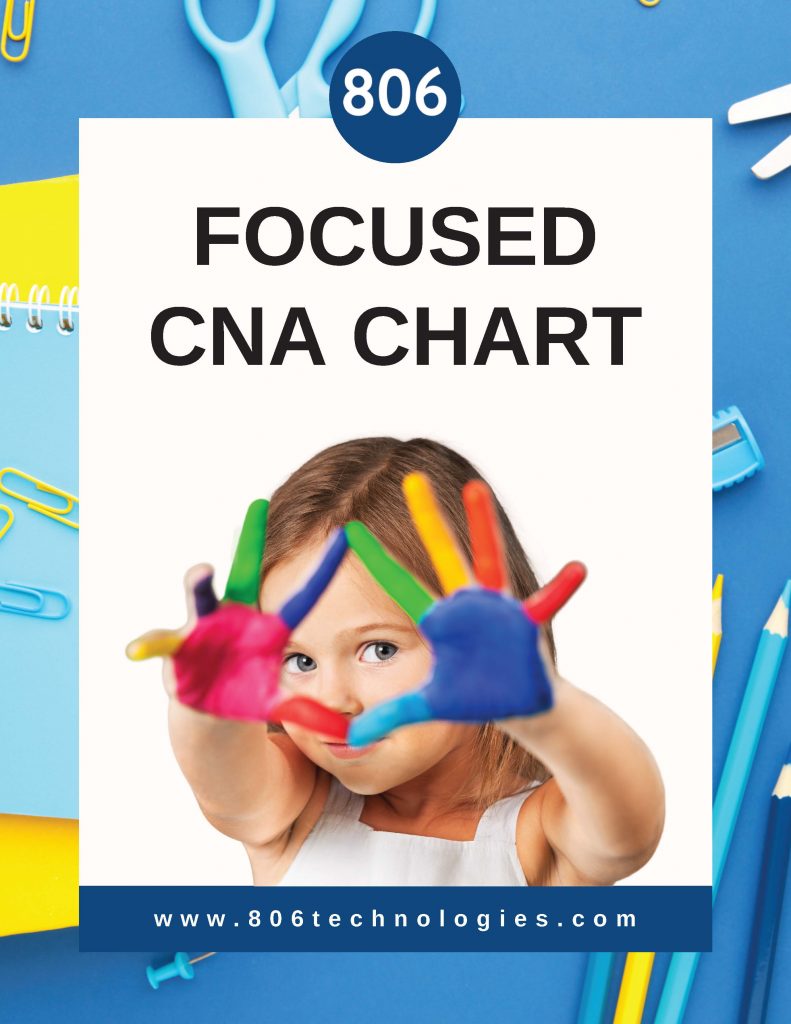 Our mission is to create a world of innovative schools, and our software and professional learning services help free up school leaders' time to allow for that innovation.
Plan4Learning
Plan4Learning is a web-based software program that enables campuses and districts to develop improvement plans that comply with state and federal laws and create measurable advancements in student performance.  
Plan4Learning provides a multi-user platform that supports effective processes to implement, monitor and adjust the actions schools take to improve student achievement. Plan4Learning's format helps stop planning as an act of compliance and utilize planning as an essential component for creating and growing high-performing schools.
Professional Learning
806 Technologies is made up of experienced Title I administrators and federal programs directors who know the summative evaluation process and can help you along the way. We will partner with you to provide job-embedded support, mentoring, and training. Access our team of certified educators who can provide you with planning tools, advice, resources, and more.
Ready to execute your summative evaluation with greater ease and efficiency? Contact us today and let us help you complete your upcoming summative evaluation!