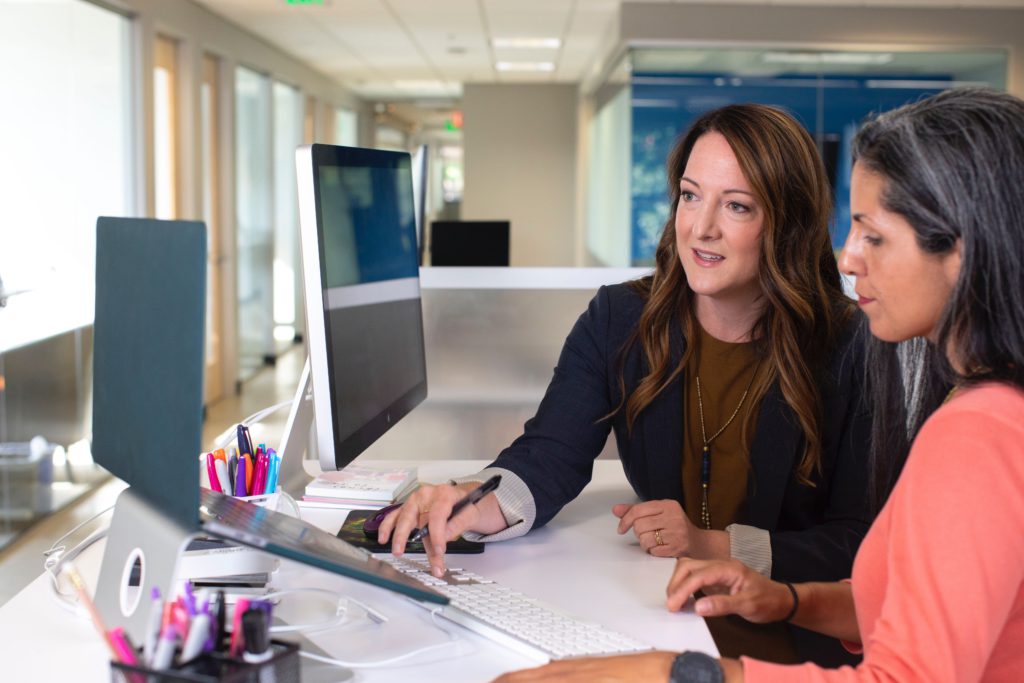 In response to COVID-19 sweeping the nation, the Department of Education responded by issuing an unprecedented amount of federal relief funding for districts to use through ESSER I (CARES Act), II (CRRSA Act), and III (ARP Act) funding. The ESSER Fund (Elementary & Secondary School Emergency Relief) was originally created as part of the Education Stabilization Fund in the CARES Act. The fund awards subgrants to local educational agencies (LEAs) in order to address the impact that COVID-19 has on elementary and secondary schools in the United State.
States are set to receive nearly $190.5 billion in relief funds from the ESSER I, II, and III stimulus bills passed in 2020 and 2021. Now, states and districts must evaluate where and how to put these funds to best use. Funds will be needed to prepare for learning recovery, provide wrap-around services, and strengthen infrastructure.
Preparing for Learning Recovery
In order to catch students up and recover learning, investments will need to be made in summer school, before/after school and Saturday programs, intensive intervention and remediation, professional learning, planning time, and instructional coaches.
Summer School: expand to include more students and days of instruction, which will impact teacher pay, bus service, professional learning and prep days, and food services

Before/After School and Saturday Programs: overtime teach and tutor pay, additional bus and food services

Intensive Intervention and Remediation: expand to include more teachers to work in small groups (e.g. reading and math instruction)

Professional Learning: invest in high quality professional learning to help teachers and assistants build skills in accelerated and differentiated instruction

Planning Time: teachers require additional time to plan differentiated lessons and analyze student data

Instructional Coaches: teachers require additional support from master coaches who can observe, help plan and provide training/support
Providing Wrap-Around Services
The additional stressors brought on by COVID-19 and distance learning can cause students to experience greater levels of isolation, depression, emotional frustration, and even physical abuse. Investments will need to be made in counselors, social workers, SEL professional learning, nutrition, and bus services.
Counselors: additional counselors to address stressors and provide after-school support

Social Workers: additional social workers to connect students and families with resources

SEL Professional Learning: invest in professional learning to help teachers better provide Social Emotional Learning in their classrooms

Nutrition: expand existing programs to provide additional, healthier food options and instruction

Bus Services: expand bus service hours to transport students outside normal hours
Strengthening Infrastructure
As we have learned more about pandemic safety measures, greater investments will need to be made in strengthening school infrastructure including HVAC systems, buses, construction, and more.
HVAC Systems: improve air quality on campuses to MERV 13

Bus Services: purchase additional buses to address expanded after-hours programs

Construction: building costs are increasing as a result of the pandemic

Supplies/Other: invest in PPE, disinfectants, additional technology, and testing for water contamination
Our team at 806 Technologies, a nationwide provider of education administrative software and professional learning, keeps a constant pulse on changing regulations in the education sector. We are in close contact with our customers, and we anticipated that our administrators would soon be overwhelmed with new incoming funding. In response, our team quickly assembled and developed the ESSER Professional Learning and Crate in less than a year to help administrators organize and track their ESSER compliance documentation.
We know that the past two school years have been extremely challenging, so we wanted to do something that could genuinely help relieve the high stress levels that district administrators are experiencing at this time. That's why we made the decision to not charge any district for this additional Crate or professional learning training. Our new ESSER Professional Learning and Crate are complimentary add-ons for every Title1Crate customer.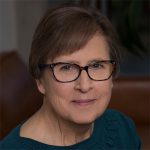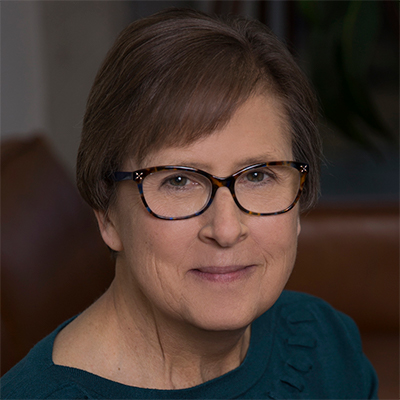 "The increase in federal funds comes with heightened compliance and documentation requirements. Using the ESSER Crate will simplify collecting and organizing the documentation. Our 806 Technologies Professional Learning team is committed to help you get started with complimentary training and webinars for our customers."
Kel Spradling
| Vice President of Professional Learning
Our mission is to create a world of innovative schools, and our software and professional learning services help free up school leaders' time to allow for that innovation. With additional funding, professional learning, and software services (like ESSER Crate), we can more quickly recover and see our children, communities, and nation thrive once again.
Our educators are ready to assist you and help you through the process. 
We can help you create a framework to customize your Crate in a way that maximizes the ESSER money coming to your school district. Our Professional Learning team can provide training and show you how to make improvements within your ESSER Crate. 
Complete the form below to speak with one of our educators today.