Now's the perfect time to get started.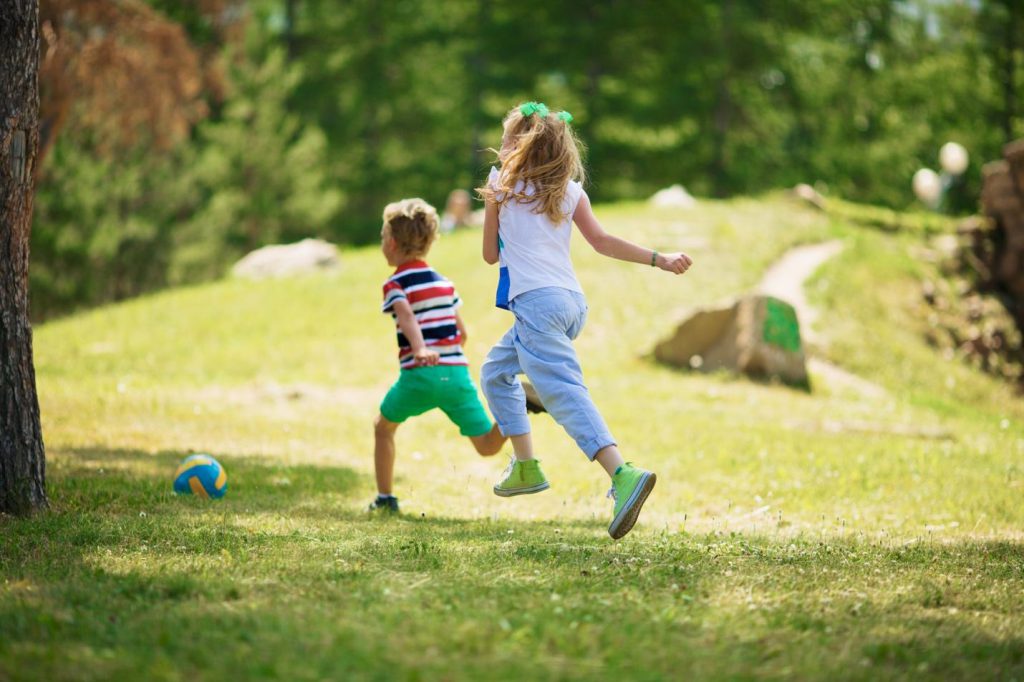 The flowers are blooming, temperatures are slowly warming after a long winter, and it's time to plant the seeds for your school's next Needs Assessment. It may seem early, but the sooner you start, the easier – and more effective – the improvement planning process will be.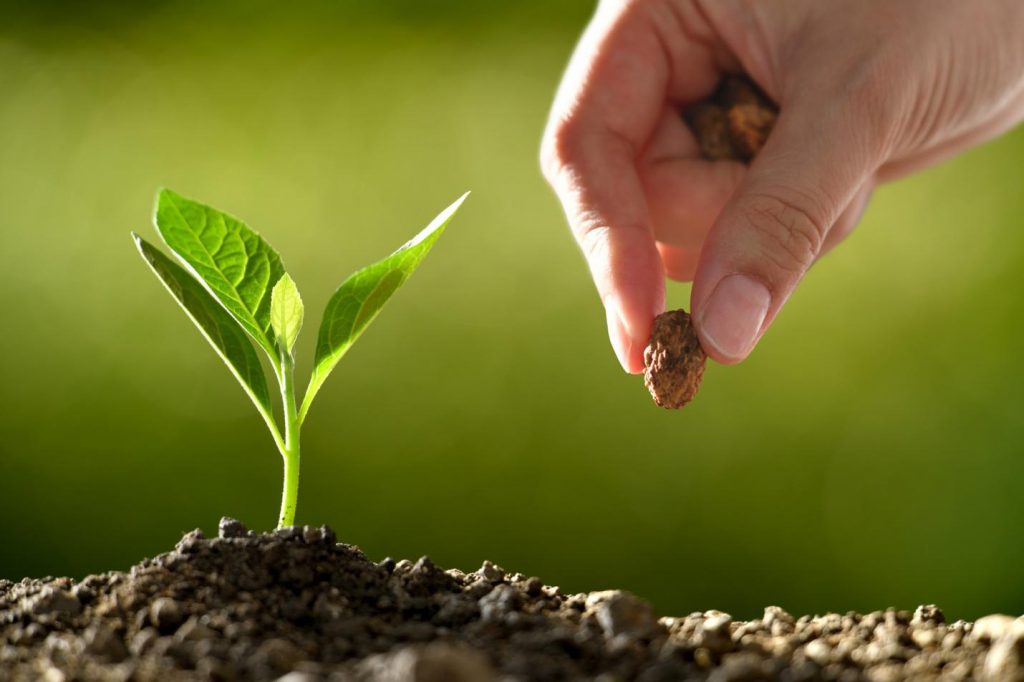 A good way to remember to set the planning timeline is to begin as soon as the district starts creating its academic calendar for the coming year. Ponder all the activities scheduled for spring, and plan a few conversation sessions with your team. Talk about the progress the school has made toward the goals outlined in the current improvement plan, and identify any areas that might need more attention.
Developing a meaningful and comprehensive needs assessment (CNA) takes time and thinking. That's why it is good to start the process early in the spring. Some might wonder how a needs assessment can be built when most schools don't receive state assessment data until summer. However, many data are available throughout the spring.
By leveraging benchmark assessments and teacher data, schools can get an understanding of how well students are doing long before state assessment information arrives. There will never be a time when all necessary data is available at the same time – so it's better to get started using the data you have. Completing the puzzle takes one piece at a time, and many pieces of data must be considered.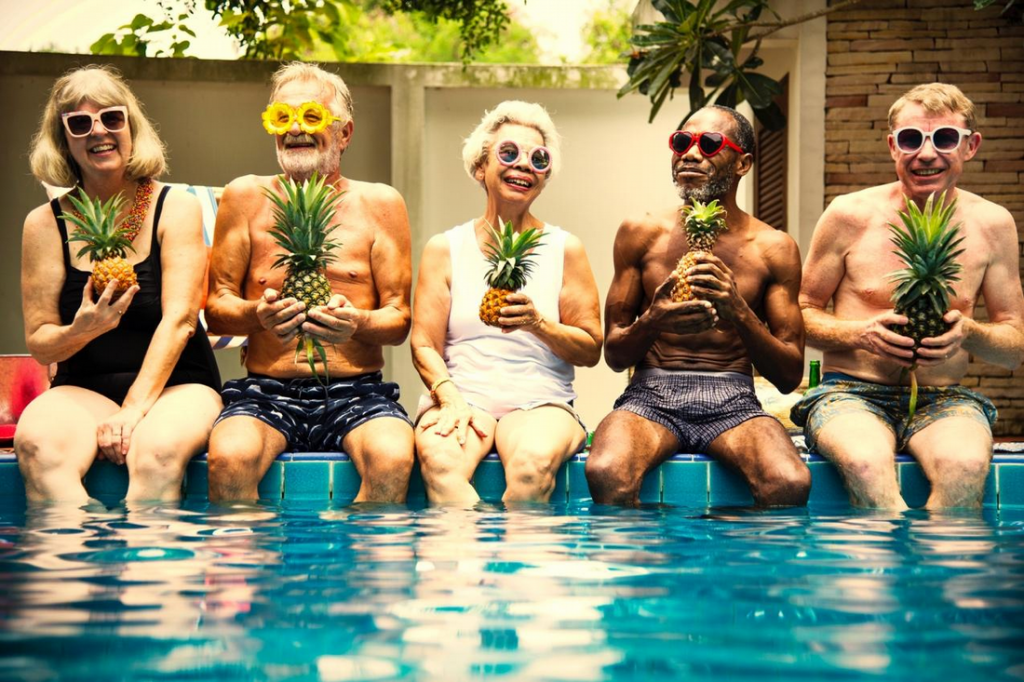 Summer is just too late to start the process. With school out of session, people are on vacation, spending time with their families and having fun. Everyone is less focused, and it is hard to get anyone to come back to school to look at data. I had a conversation with a 6th grade teacher recently about the CNA process, and this is what she told me:
Start the conversation - and keep it going.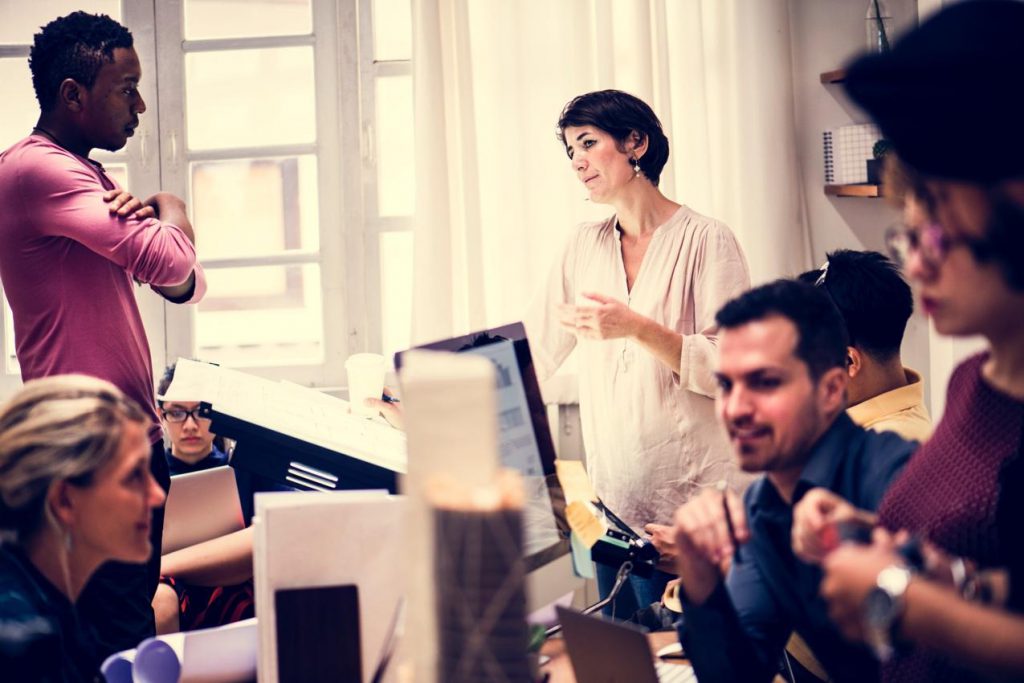 Teachers want to help, but a one-shot meeting just doesn't work. A school cannot develop a strong CNA by holding one data analysis meeting. The same thing goes for parents, who are probably even less familiar with the school's data. All stakeholders need time to examine, understand and think about the data before being asked to respond.
Have several conversations—one to present the data, one to talk about ideas, and another to make decisions. If you don't have the bandwidth to schedule standalone meetings, block out time to talk about CNA in existing meetings.
The key to having a great needs assessment is to have a good process for development in place. The CNA document you create is secondary to the conversations you hold with stakeholders, which get to the heart of the school's needs. Create a process that ensures you'll have those conversations, and the CNA you create will be much more effective.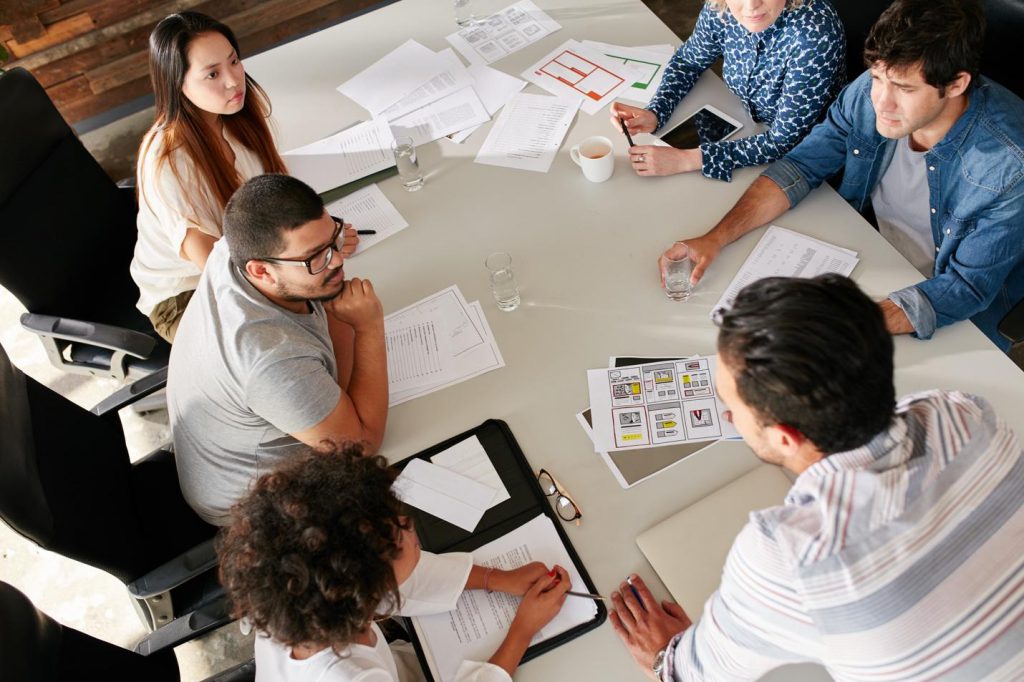 There is always strength in numbers. The strength of the needs assessment depends greatly on including the right people in the process of studying, discussing and researching your school's current status with strengths, weaknesses and root causes. Only then will you be able to create a focused and effective plan for increasing student achievement.